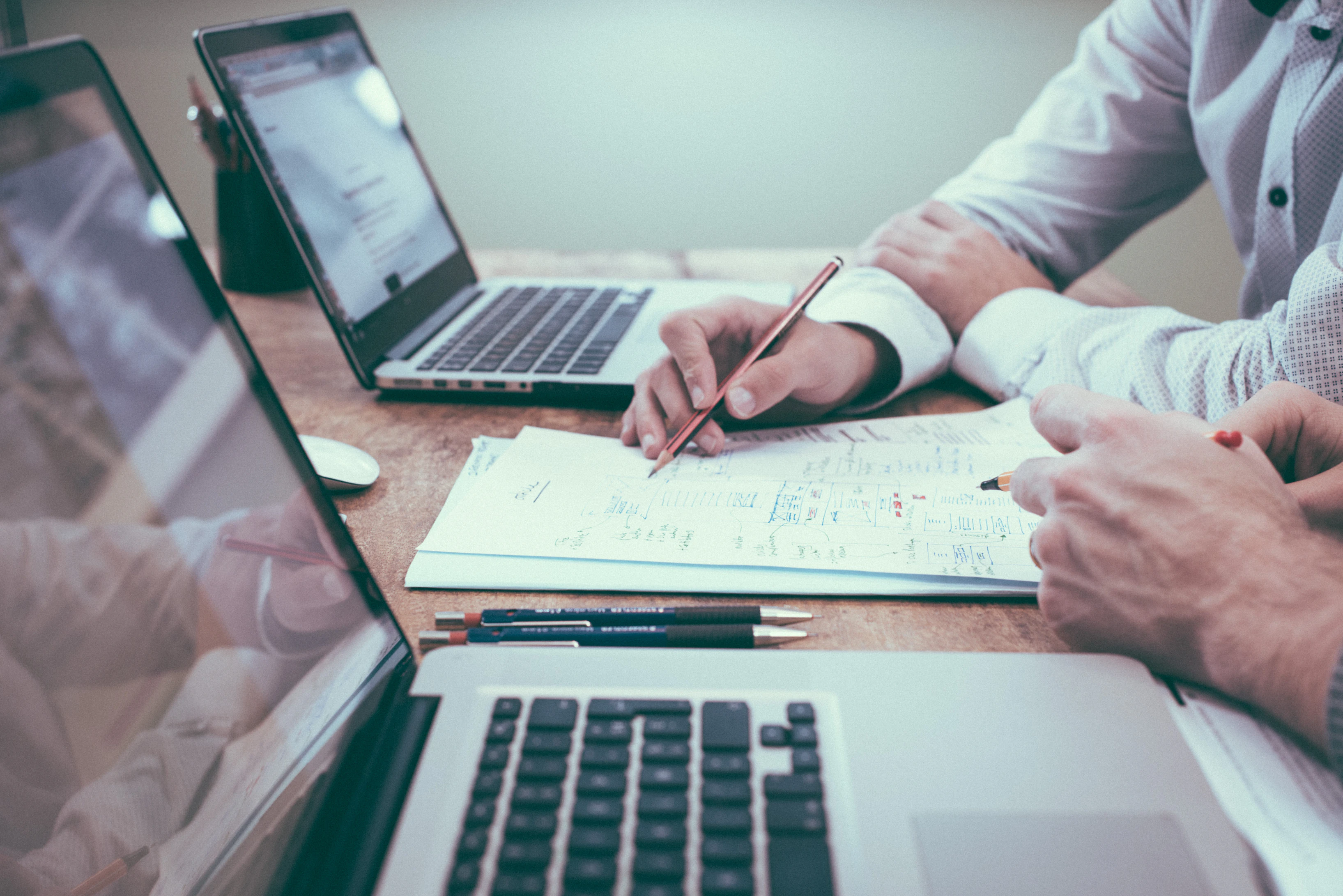 We are living in an eventful time in history. New technologies are emerging every day. As a result, companies are busy tweaking their strategies to stay in business. I am thankful that the Church is not folding her arms, losing its effectiveness in outreach by being non-adaptive in its methods. By the grace of God, creative media ministries like ours are utilizing every digital opportunity available to reach the lost.
While the Gospel is still the same 2,000-year-old message, we must embrace relevant evangelistic strategies today to effectively evangelize the unsaved in Israel. In this article, I will be sharing five of those strategies with you.
Effective Strategies For Evangelizing in the 21st Century
1. Public Evangelism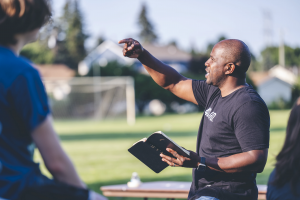 The recorded massive harvests of souls in the Bible were from public evangelism (Acts 2:41; Acts 4:4). Soon after these events, intense persecution arose in Jerusalem, and believers had to scatter abroad (Acts 8:2). Interestingly, we find them using this same approach as they went preaching the Gospel from town to town (Acts 8:4; Acts 11:19).
Even in the post-Bible era, public evangelism has been a major contributor to the growth of the Christian faith. However, we have needed to make a few adjustments today to address the peculiarities of Jewish evangelism ministries of our time.
More than before, we need to learn how to arouse curiosity during evangelistic conversations. People have shorter attention spans today than they did even a few years ago. Additionally, faith in Yeshua is a taboo topic of discussion for the average Israeli, leading to an avoidance of conversation. We must trust God to make the most of every opportunity as we open our mouths and share a "risky" message.
There are several different ways we go about this. I often start with the question method. After exchanging pleasantries, I ask my audience, "Do you mind telling me who you think Yeshua is?" If the person accepts, I respectfully hear out their opinion without interrupting.
Asking this question doesn't only tell me about their beliefs. From their response, God sometimes grants me ideas on how to share the truth with them.
2. The Testimony Method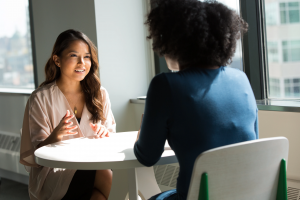 Paul's conversation with King Agrippa in Acts 26 is a prime example of how to use this method. In their discourse, Paul shared the testimony of how he transitioned from unbelief to faith. If, by the grace of God, you live an exemplary Christian life, you are likely to be a constant recipient of compliments and praises. After appreciating the kind words, you can share with the giver that Yeshua is the secret behind your success and stability (Galatians 2:20).
God is helping us to creatively do the same in Israel's great commission media ministries. In our Free in Messiah Project, we share video testimonies of Jews and Gentiles who have found life in Yeshua. The video testimonies are inspiring many unpersuaded Jews, and we are grateful to the Lord for the results so far.
In a similar way, sharing your story with people can give you the opportunity to tell them about Yeshua.
3. The Everyday Life Approach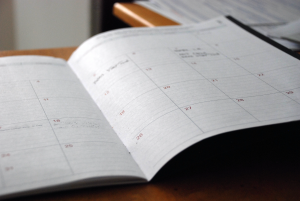 Most of us have busy schedules that leave us barely enough time for other activities. However, that is no excuse to ignore the Great Commission. If you find it hard to designate a particular date or time for evangelism, the everyday approach will make a perfect fit.
In this approach, you treat day-to-day encounters, even casual interactions with people, as evangelistic opportunities. We find Yeshua using this strategy with two of His disciples on their way to Emmaus (Luke 24:13-31). He joined their conversation without changing the subject of their discussion. From there, He shared God's Word with them.
You could try the same the next time you go shopping, during lunch break at work, or while getting your oil changed. The presence of creative media ministries like ours today makes the work much easier. After your discussion, you can share digital evangelistic resources like ours with them.
We have an article containing further details on how to use daily encounters as evangelistic opportunities. You can read the blog post here.
4. Media Evangelism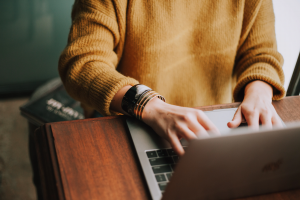 Technological advancements in the 21st century come with golden opportunities to reach many people without leaving our comfort zones. As a ministry, we run several media projects to propagate the Gospel in Israel. There is Israel Music Evangelism, where we share Israel music videos. We also have the Free in Messiah and Hear O Israel projects.
In your own life, you could use your social media account as a vehicle for evangelism. We have a simple guide on how to do that here.
5. The Teamwork Approach
Besides having a personal commitment to evangelism using the last four strategies, you could also team up with other evangelism-minded believers. Join the evangelism team of your local church. Partner with creative media ministries like ours or other evangelistic groups. Yeshua fed a crowd of 5,000 men with five loaves of bread and two fishes from a small boy (John 6:5-12). In the same way, there is a lot that God can do through your giving to His work.
Final Thoughts
Above are relevant evangelistic strategies of the 21st century that we can use to spread the Gospel in Israel. But more than anything, we must pray for the lost. Evangelism goes beyond having great communication skills. It is a supernatural activity dependent on the supernatural power of God. We make that power available when we pray (James 5:16 Amplified Bible).