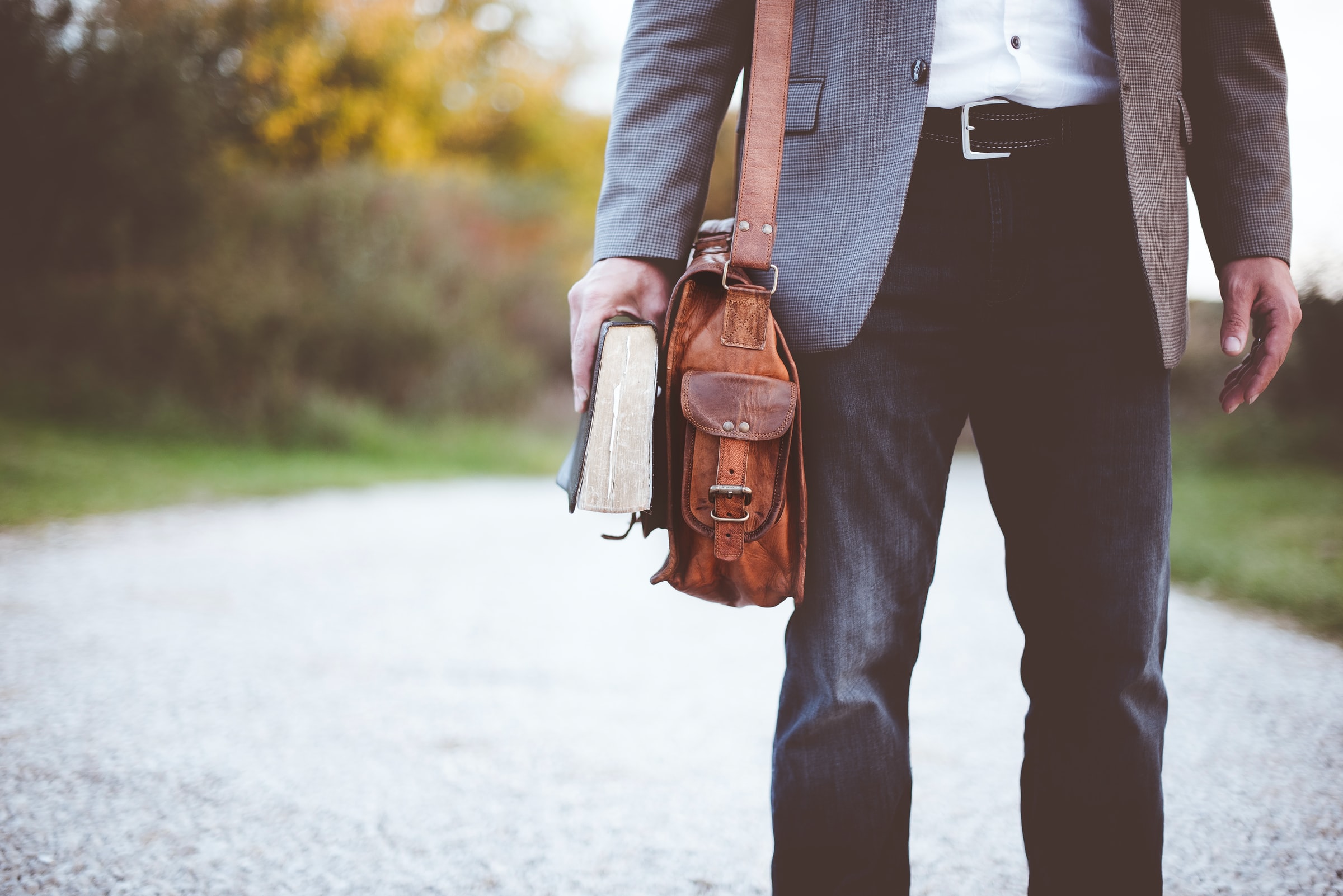 At one time, I thought personal evangelism was walking up to strangers on the street and telling them about Yeshua. But as I kept growing in the faith, the Lord opened my eyes to see that I could do more with my day-to-day encounters. A trip to the market or to mail a package could lead to evangelism if I was paying attention to the leading of the Holy Spirit. Look at what Peter said here:
But sanctify the Lord God in your hearts, and always be ready to give a defense to everyone who asks you a reason for the hope that is in you, with meekness and fear. (I Peter 3:15)
By saying "be ready," he implied we should expect unplanned events that will require us to defend or share our faith. From my perspective, you won't seek to share the Gospel with the unsaved if you are not ready to explain your faith to them.
In this verse, Peter is saying that our readiness should not be dependent on whether or not we are going out to evangelize. Our regular contact with people, be it at malls, recreational centers, social events, or workplaces, are all opportunities to share our faith.
As we will discover in this blog, God divinely plans some casual contacts as opportunities to spread the Gospel message. The Bible has several examples of such. However, let's look at the four most outstanding ones from Yeshua's ministry and those of the early church.
2.Yeshua and Nicodemus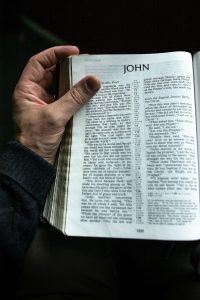 Our first biblical example of spreading the Gospel via daily encounters is Yeshua's conversation with Nicodemus.
There was a man of the Pharisees named Nicodemus, a ruler of the Jews. This man came to Jesus by night and said to Him, "Rabbi, we know that You are a teacher come from God; for no one can do these signs that You do unless God is with him." (John 3:1-2)
Nicodemus wanted answers to some questions that were on his mind. Yeshua took advantage of the man's coming and told him about the new birth.
Jesus answered and said to him, "Most assuredly, I say to you, unless one is born again, he cannot see the kingdom of God." (John 3:3)
Their discussion gave us one of the most acclaimed texts used for evangelism today – John 3:16. In a similar manner, we can use our random encounters to reach the lost sheep of the house of Israel.
2.Yeshua and the Samaritan Woman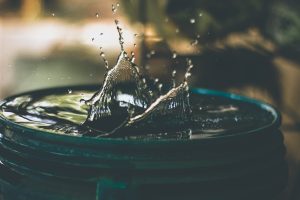 So He came to a city of Samaria which is called Sychar, near the plot of ground that Jacob gave to his son Joseph. Now Jacob's well was there. Jesus therefore, being wearied from His journey, sat thus by the well. It was about the sixth hour. A woman of Samaria came to draw water. Jesus said to her, "Give Me a drink." (John 4:5-7)
In the story above, Yeshua was waiting for His disciples, who had gone into the town to buy food. Sitting by a well, He requested water from a Samaritan woman who came to fetch water. Yeshua seized the opportunity, started a conversation with the woman, and told her about the living water He could give her. Glory to God, His efforts were fruitful!
The woman afterward went into the town announcing, "Come, see a Man who told me all things that I ever did. Could this be the Christ?" (John 4:29). The event led to a great harvest of souls in the town.
3.Yeshua and Zacchaeus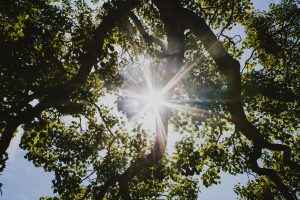 The tax collector Zacchaeus heard that Yeshua was passing through Jericho. However, because of the density of the crowd and his short stature, he climbed a tree to see Yeshua. I am thankful that Yeshua knew Zacchaeus' desire and made excellent use of the opportunity to connect with him.
And when Jesus came to the place, He looked up and saw him, and said to him, "Zacchaeus, make haste and come down, for today I must stay at your house." (Luke 19:5)
Zacchaeus hosted our Lord and restituted his misdeeds as a tax collector. Yeshua acknowledged his actions and said, "Today salvation has come to this house, because he also is a son of Abraham; for the Son of Man has come to seek and to save that which was lost" (Luke 19:9-10).
Similarly, we can turn our moments of contact with those around us into opportunities for spreading the Gospel.
4.Philip and the Ethiopian Eunuch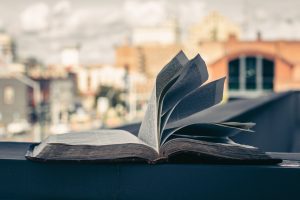 Our last example is that of Philip and the Ethiopian eunuch upon his return from Jerusalem. An angel of the Lord has instructed Philip to go to the south. Thank God that he obeyed promptly!
So Philip ran to him, and heard him reading the prophet Isaiah, and said, "Do you understand what you are reading?" (Acts 8:30)
The Eunuch was reading a Messianic prophecy covering the topic of salvation. Philip offered to explain the text and presented Yeshua as the fulfillment of that prophetic scripture.
Then Philip opened his mouth, and beginning at this Scripture, preached Jesus to him. (Acts 8:35)
Wrap Up
As you go about your daily activities, see chance encounters as opportunities to reach the lost sheep of Israel. The loving God who saved my soul and yours wants everyone to be saved and come to a knowledge of the truth. He wants us to go about our daily activities fulfilling the Great Commission we've been given, to preach the Gospel to the world. So, be ready – always!
We trust the Lord to make you more alert to discern divine appointments in everyday activities, and most importantly, to inspire you to obey His promptings.