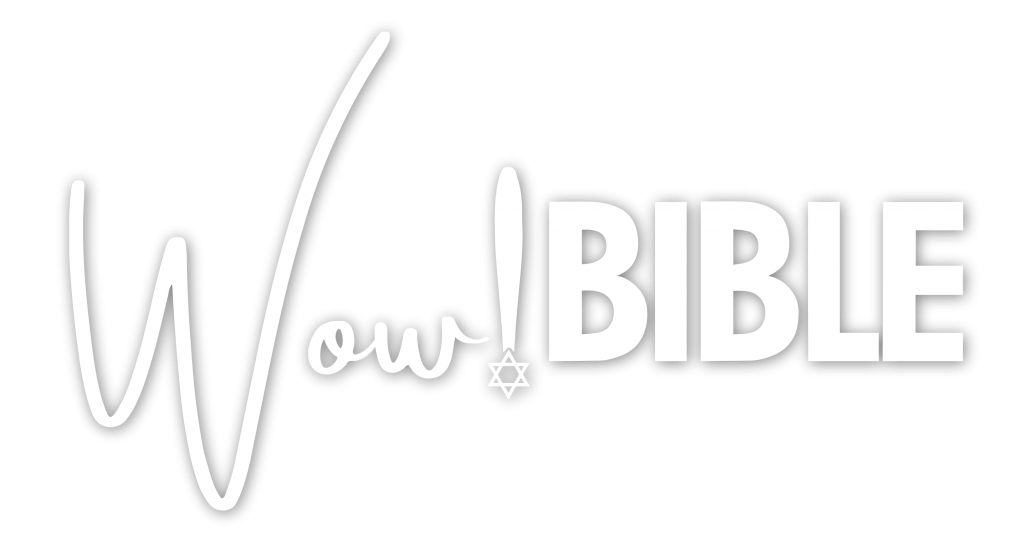 About Wow!Bible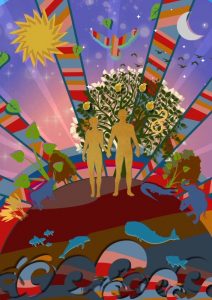 I have a surprise for you. It's really exciting, and I'm very bad at keeping secrets, so here it is: As we were praying over Israel this year, God led us to a new way of giving the life-changing gift of Truth to Israel! We're calling it the Wow!Bible because it is AWESOME!! You've never seen anything like it — because no one's made anything like it before!
The Wow!Bible is going to be a powerful tool for evangelizing Israel! It's actually almost impossible to find a copy of the New Testament in Israel. It's not sold in bookstores or even considered acceptable to own. But the Old Testament is. This is why we've decided to produce the Wow!Bible: Old Testament books colorfully designed and easily received by non-believers in Israel that will creatively link them to many New Testament passages from the Gospels of Matthew and John in our Hear O Israel project! 
With the Wow!Bible, each Old Testament book will be supported with the most unique and artistic illustrations. It will be a one-of-a-kind! Throughout the books, there will be QR codes creatively pointing countless men and women of all ages and backgrounds to Yeshua in our Hear O Israel project. How relevant and how Jewish the New Testament is will simply wow them! The lost in Israel will be saved and they will say, "Wow! Messiah has come!"
Right now, we're producing the Book of Genesis. Once we have this first book in the Wow!Bible series completed, we'll begin to promote it in Israel! Then we'll begin producing other books from the Old Testament like Exodus, the Psalms, Song of Solomon, Jonah, and Isaiah. 
We need to raise $100,000 by June 31st to get this project off to a great start. I know that seems like a lot, but we have actually worked out the creation costs to keep them as affordable as possible so that the bulk of the money we raise can go toward producing and promoting the book in Israel. We want to see Israel saved! We want to see lives changed! This project, if created but not promoted all across the internet in Israel, is nothing more than a really cool idea. We don't want that, so we're asking for your help!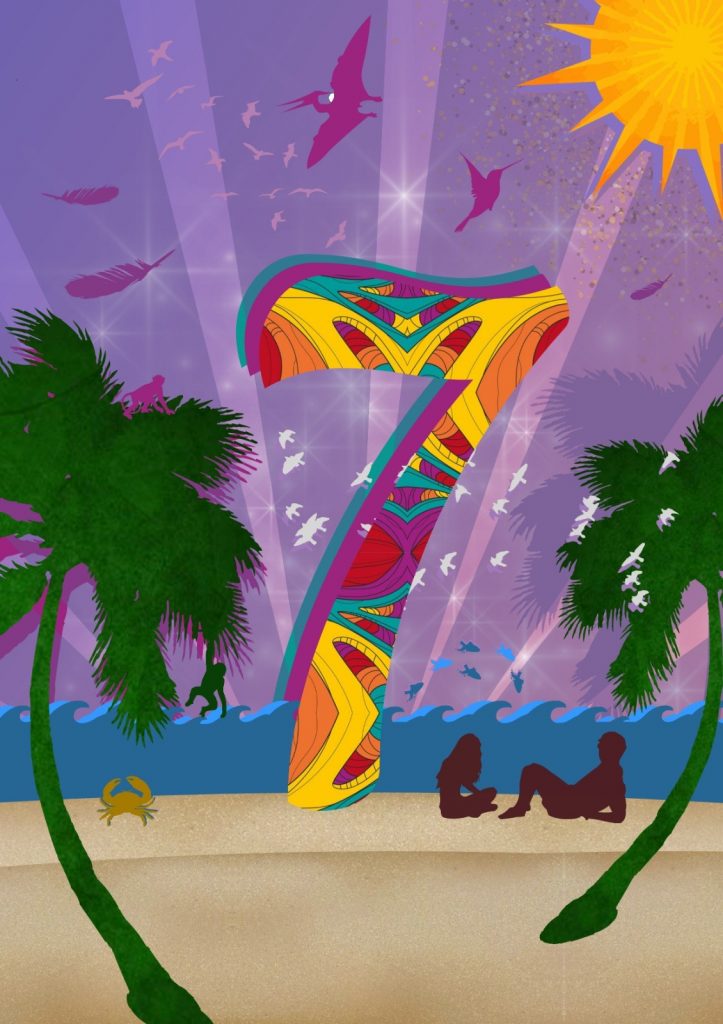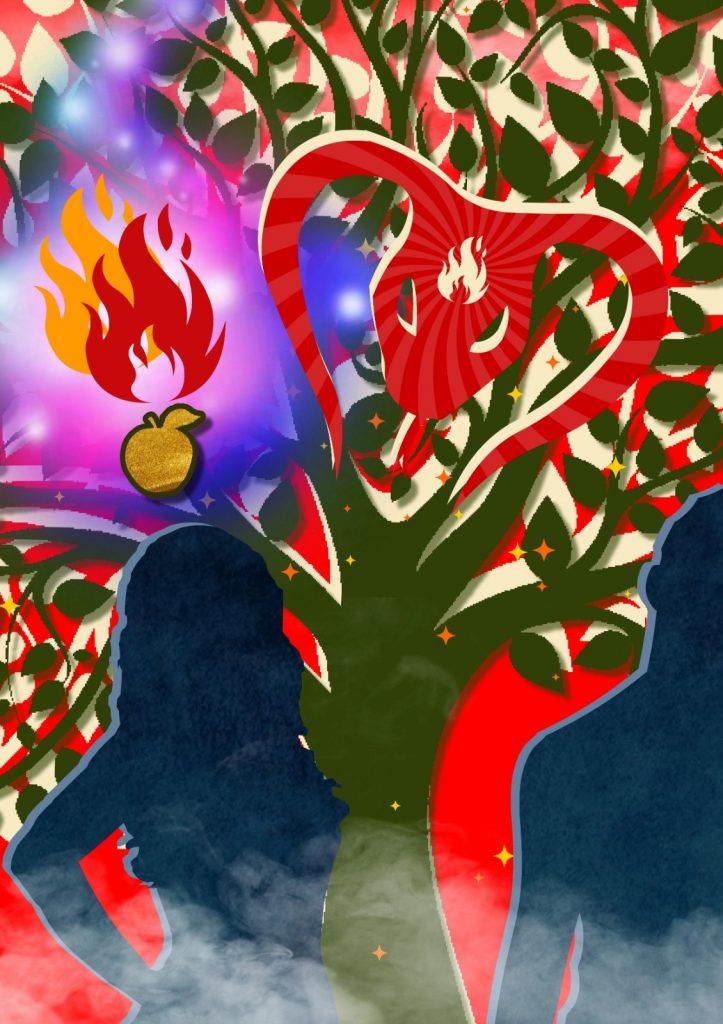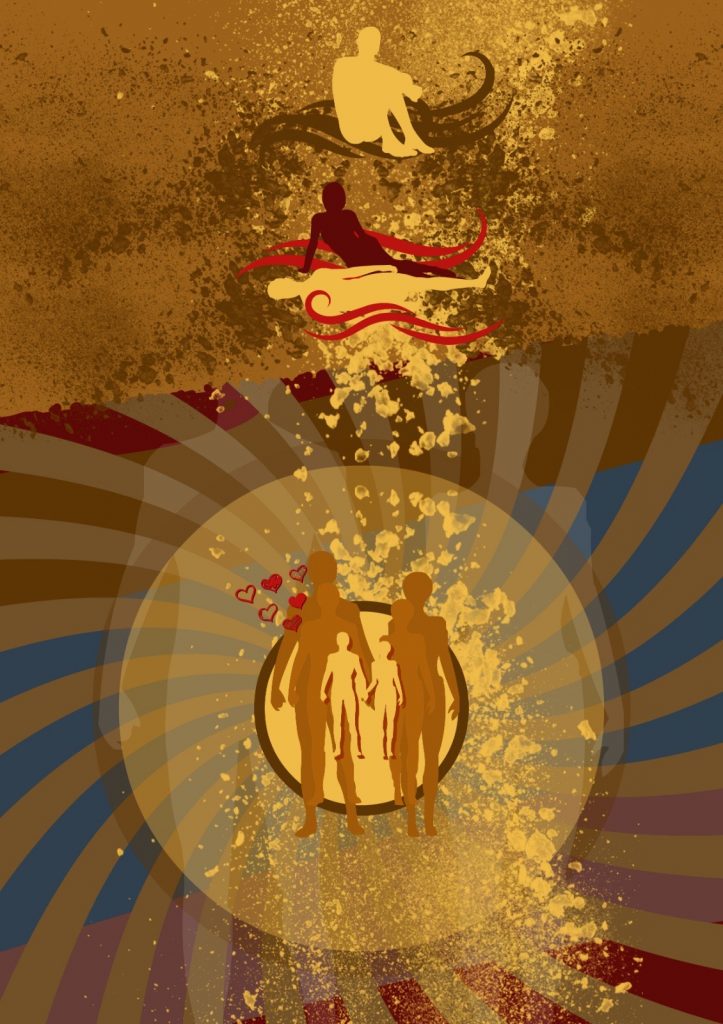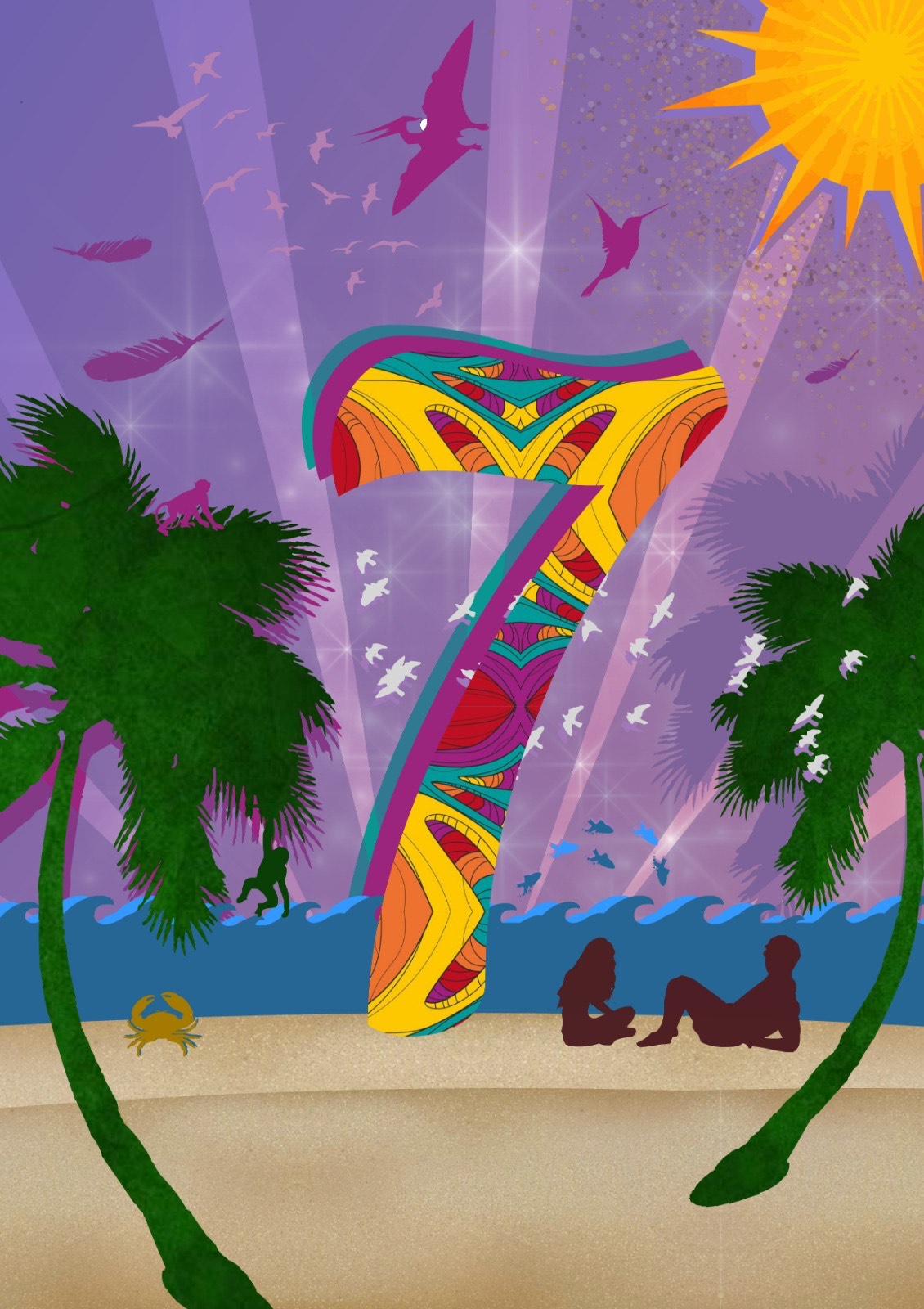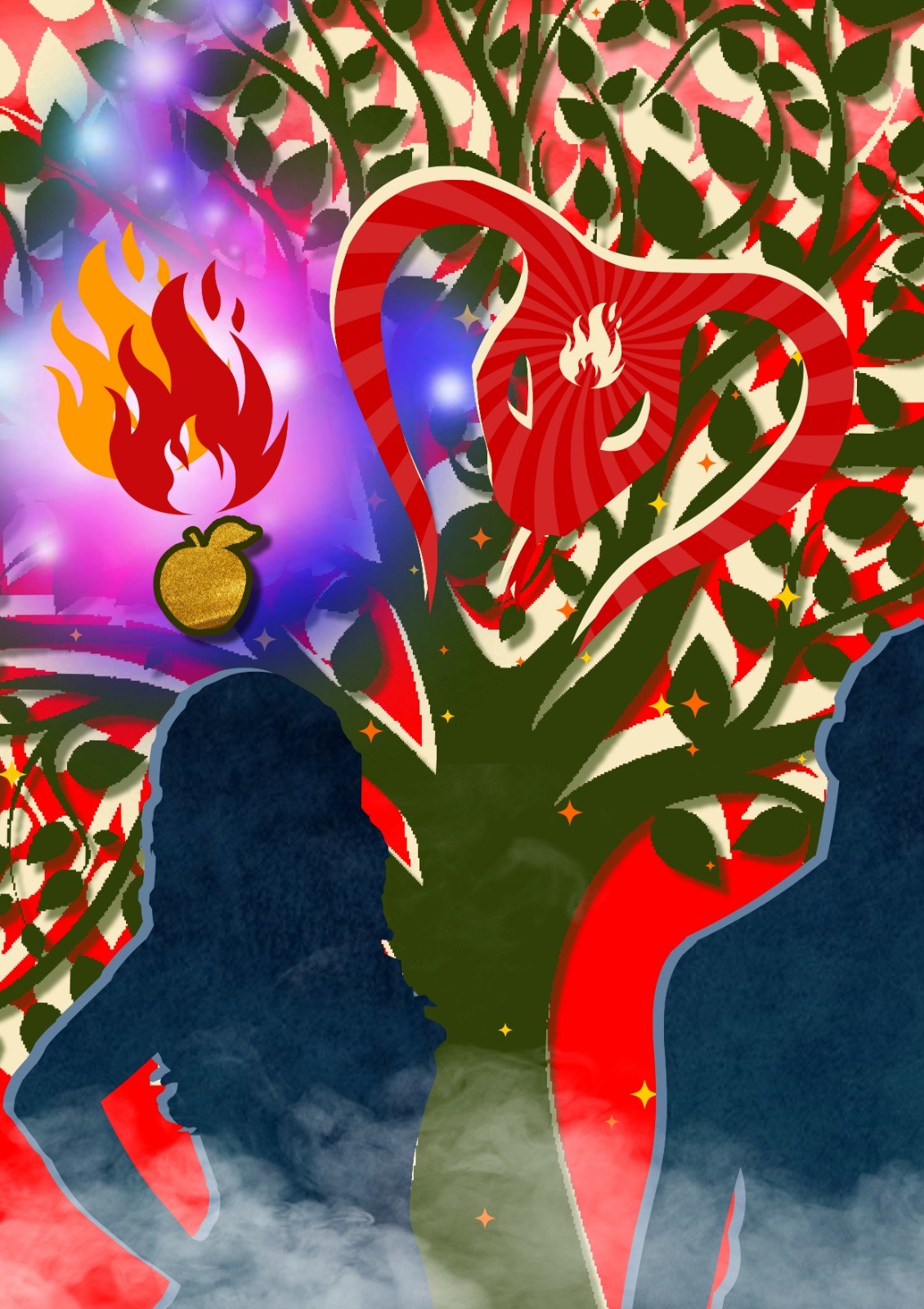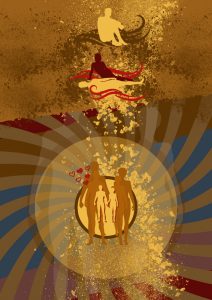 Here is what it costs to produce the Wow!Bible:
$700 covers the cost to produce 1 chapter in Genesis or Exodus
$5,000 covers the cost to promote the books in Israel for one month
$25,000 will get us started on the book of Psalms
$28,000 covers the cost to complete the Book of Exodus
$35,000 covers the cost to complete the Book of Genesis
Would you pray and give as God leads you, so that we can share this "best gift ever" with all of Israel? God may put it on your heart to produce a chapter, a book or several books. He may move on your heart to help us fund the promotion of these valuable witnessing tools in Israel. Whatever He moves on you to do, it's for a divine reason, and it will make a HUGE difference in the advancement of the Kingdom of God in Israel and beyond. 
Thank you in advance for caring about God's people Israel. Thank you for loving Yeshua and being passionate about introducing Him to the lost. 
Make a Donation
One-Time "Wow!" Donation
Select an amount to make a donation or enter a custom amount:
PREFER TO GIVE USING PAYPAL?