Our Story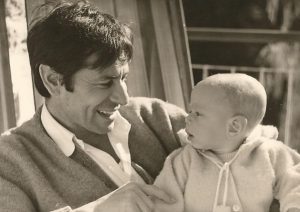 Israel Media Ministries was founded in 2011, but the story begins way before that. In 1939, a 12-year-old Jewish boy from Germany went on a ship on his way to the land of the Bible. This child's name was Joseph. A few years later his entire family – his parents, three brothers and sisters – were all killed in the Auschwitz concentration camp. His youngest sister, Hadassah, who was born after Joseph's departure, was assassinated by the Nazis when she was only 2 years old. A heartbreaking tragedy!
Joseph grew up in Israel and married Ruth, a young Jewish woman who also came to Israel from Germany as a child. They met in Jerusalem on Israel's Independence Day in 1955, when modern Israel was only 7 years old. When Joseph and Ruth later had children, they named them after Joseph's parents. That's how I got my name, Ze'ev.
Being the son of a Holocaust survivor and growing up in a secular Jewish family in Jerusalem, I never thought too much about God. After all, how could I believe in God after the Holocaust? Who would believe that today I am writing to you, not just as a believer in God, but as a believer in Jesus! I came to faith in Jesus (I usually call Him by His Hebrew name, Yeshua) in 1999 when I was 27 years old.
At that time, I already had 4 years of experience in advertising. I worked in advertising companies in Israel and was doing pretty well for myself, including winning awards for several campaigns in annual Israeli advertising competitions. Advertising ideas came easy to me. It was obvious I had a gift in this area.
After coming to faith in Yeshua, I stayed in the Israeli advertising field for 6 more years. Then, in 2006, I felt I must do more to share Yeshua with my fellow Israelis. I began to serve full time with an evangelistic organization in Israel. For the next 4 years, I was very enthusiastic about taking every opportunity to use a variety of media outlets for sharing the gospel in Israel and drawing people to Yeshua. The media outreaches were very fruitful and led to many one-on-one visits with Israelis who were open to considering Yeshua as Israel's promised Messiah. I saw people from all spectrums of Israeli society coming to a saving faith in Jesus: secular, traditional, atheists, religious and even Holocaust survivors – including my own father! Joseph came to faith a year before he passed away in 2010. I praise God for this!
One night, a very unusual thought came to me. I knew it was the Lord. That was the first time in my life I can say that God gave me a personal vision, a vision uniquely tied to who He created me to be. It was to start a new ministry that would be all about reaching Jewish people in Israel through media and making them disciples of the Jewish Messiah. That was the moment when Israel Media Ministries was spiritually born. A journey of faith began that day, and that journey took my family and me out of Israel for the sake of Israel… much like the story of Joseph.
Now, based in the United States, Israel Media Ministries produces high quality and creative music, videos, testimonials and teachings that are regularly released via the internet in all of Israel and periodically to other nations the Jews call home.
Our Vision
Our vision is to maximize Jewish evangelism in Israel and worldwide.
We believe that God has put us together for a purpose — to bring the gospel back to Israel and to the Jewish people worldwide. We are thrilled and humbled to serve God in that great mission through a variety of activities:
1. Launching evangelistic advertising outreaches in Israel and worldwide on a steady basis.
2. Strategizing and producing evangelistic advertising outreaches as a ministry to churches, ministries and organizations who love Israel and the Jewish people.
3. Communicating the gospel message to Israelis in their own Hebrew language with a cultural understanding of the Israeli mind and Jewish thinking.
4. Creating a network of follow up and discipleship teams all throughout Israel and the world.
5. Exhorting and activating evangelism in the body of Messiah.
6. Fostering Biblical understanding, prayer partners and financial support for Jewish evangelism.
7. Sharing the good news with multitudes of Jewish people every year.
Board of Directors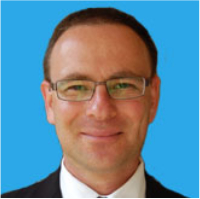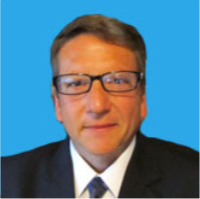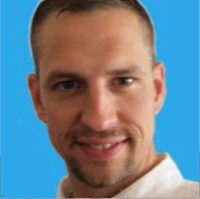 Pastor Bobby Brayerton
Secretary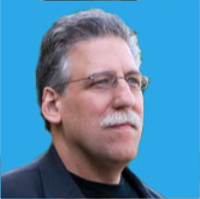 Dr. Michael Brown
Director