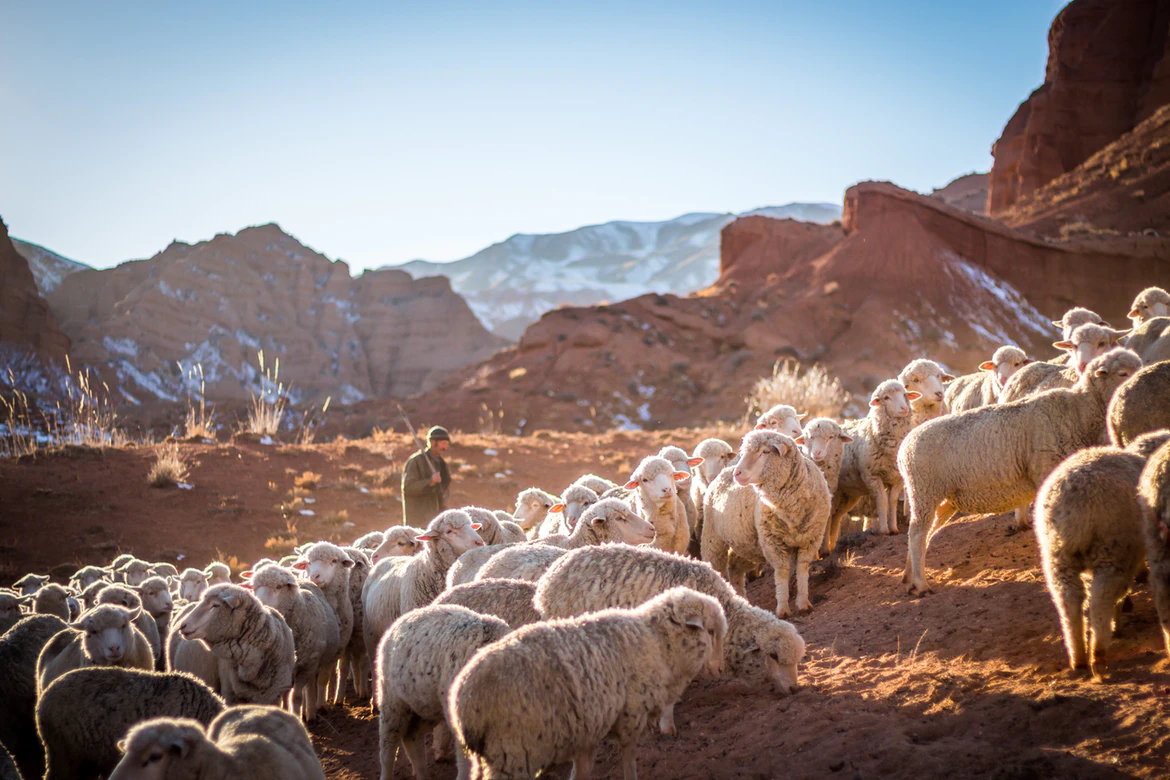 Deception is one of the Devil's most-used weapons to oppose the move of God. Sometimes he takes advantage of our weaknesses to plant fear in our thoughts. Other times he inspires people to discourage us and dampen our zeal to do God's will.
The bad part is that the Devil's lies will look so real that there'll be no just and rational reason to doubt what he is saying. I am thankful to God because His Word exposes the Devil's true nature to us. Look at what Yeshua said about the Devil in the passage below.
You are of your father the devil, and the desires of your father you want to do. He was a murderer from the beginning, and does not stand in the truth, because there is no truth in him. When he speaks a lie, he speaks from his own resources, for he is a liar and the father of it. (John 8:44)
The Bible says there is no truth in the Devil. Much more, he is a liar and the father of it. So once you hear him whisper something to your ears, you can be 100 percent sure he's about to tell another lie.
Sadly, the Devil is using this same strategy to turn the hearts of many away from spreading the Gospel in Israel. In this article, I will share five of those lies and how we can break free from them.
1. You Are Not Called/Qualified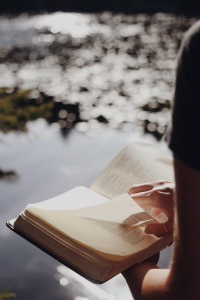 I've lost count of the number of believers who've told me they are not evangelizing because God has not called them to evangelize. My dear brother or sister, this is nothing but a lie from the pit of hell. Paul's second letter to the believers at Corinth tackled this lie straight on.
Now all things are of God, who has reconciled us to Himself through Jesus Christ, and has given us the ministry of reconciliation, that is, that God was in Christ reconciling the world to Himself, not imputing their trespasses to them, and has committed to us the word of reconciliation. (II Corinthians 5:18-19)
The only requirement for evangelizing the lost sheep of the house of Israel is to be born again. You see, when God saved us from our sins, He gave us a ministry that Paul called "the ministry of reconciliation." That was Paul's unique way of re-emphasizing Yeshua's commandment in Mark 16:15. If you feel any sense of unworthiness, as if you weren't called by God, look at what Paul said about his ministry here;
And I thank Christ Jesus our Lord who has enabled me, because He counted me faithful, putting me into the ministry. (I Timothy 1:12)
Paul acclaimed that God enabled him, counted him faithful, and put him into the ministry. Similarly, you can tell yourself, "God saved my soul and has asked me to share His goodness with others." In no way should you permit the Devil to discourage you. If you are saved, then you are called and qualified to fulfill the Great Commission.
2. They Won't Listen to You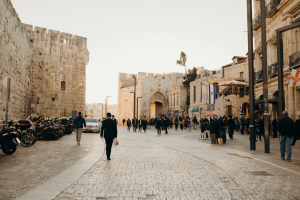 The Devil also takes advantage of the pervasive negativity in Israel when it comes to faith in Yeshua. He uses it to discourage us from reaching the unsaved. He may whisper to your mind, "What if they ridicule you and call you a blasphemer?" Resist the devil and his lies. The Bible instructs us not to give him any place or foothold (Ephesians 4:27).
There's a blessedness attached to suffering for the cause of the Gospel. Yeshua emphasized this truth in Matthew 5.
Blessed are those who are persecuted for righteousness' sake, For theirs is the kingdom of heaven. Blessed are you when they revile and persecute you, and say all kinds of evil against you falsely for My sake. Rejoice and be exceedingly glad, for great is your reward in heaven, for so they persecuted the prophets who were before you. (Matthew 5:10-12)
As believers, we should gladly accept shame as we reach the lost sheep of the house of Israel. Why? Because we have a great reward in heaven.
3. You Are Too Busy
I often tell people that till I breathe my last breath, I will always have more activities to do than time can permit. Knowing this, I have learned to set my priorities right because God's will supersedes all my ambitions.
If you have an extremely tight schedule, learn to evangelize on the go. Start with your immediate circles of family, friends, and coworkers. You can also support evangelistic ministries that are on the field. Thank God we are in the digital age! It only takes a few swipes and clicks on your smartphone to do this – right from your living room!
4. You Are Not Getting Results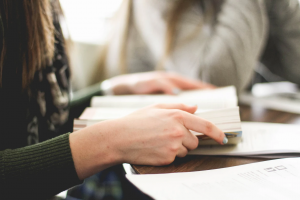 I've had a first-hand experience of not getting results in ministry and what that feels like, so I know how discouraging it can be. But rather than allowing the Devil to dampen your passion for the lost sheep of the house of Israel, pray about it. Quitting will not change the situation. But you know what, consistent and fervent prayer can!
Finally, brethren, pray for us, that the word of the Lord may run swiftly and be glorified, just as it is with you. (II Thessalonians 3:1)
5. You Are Too Old
The Devil also loves to cause people to see their age as a reason not to share their faith. Regardless of how old you are, there are other ways you can evangelize without walking from street to street. You can still give God your time and resources and allow Him to do what He will with them. We dedicated an entire blog post to this. You can click here to read.
Wrap Up
The Devil will do his best to stop you from evangelizing those you know and the lost sheep of Israel. However, with God's blessing and His armor, you can stand firm against his wiles, tricks, and deception. We trust God to uphold you and reward your labor of love on the mission field, whether it be in person or virtually.