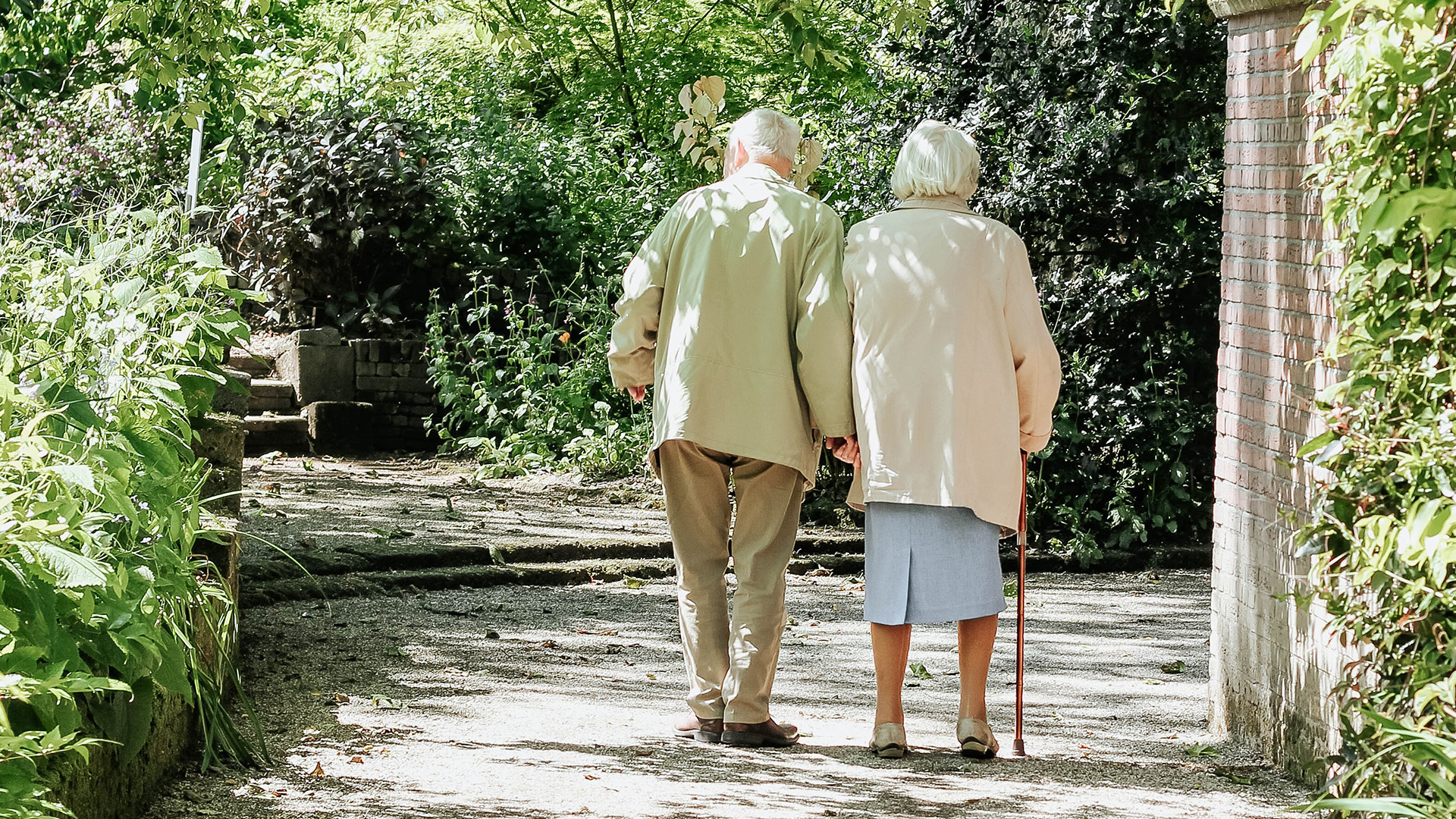 Old age hits people differently. Some people are so full of strength and energy that you are surprised when they tell you their age. But the vast majority are on the other side of the spectrum. It seems their strength dwindles before its time, and they write themselves off from making any further impact in this lifetime or reaching the lost.
It should be a different story for those who believed the Gospel. The Bible is filled with stories of men and women who experienced their best days in what we would consider their elderly years. Many individuals today were raised in church and are familiar with these stories, but many others were not. They were introduced to the faith later in life and, looking back, wish they had accepted Yeshua as their Messiah and the Messiah of Israel earlier. They know they have missed opportunities to serve God with all their strength. That reminds me of Yeshua's words to His disciples in Gethsemane.
"Watch and pray, that you enter not into temptation: the spirit indeed is willing, but the flesh is weak." (Matthew 26:41)
Though they now understand the Messianic prophecies in Isaiah and want to serve the Lord, they see their age as an impediment, a hindrance. Beloved, if this is how you feel, I have good news for you! Regardless of your age, there is much that God can do through you if you are willing.
In this article, I will share how to maintain a burning commitment to the Gospel as you age. But before that, let's answer the common question, "Does God use the elderly?"
Does God Use The Elderly?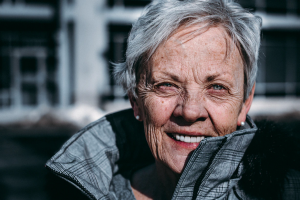 Our society too often discriminates against the elderly. They are often seen as too old and too weak to do anything of value. The wisdom that they've gained over the years is downplayed and often discredited as "non-applicable" to life today. With this thought pattern being spoken and reinforced through the media, is it any surprise that older people would think they have outlived their usefulness?
Age is not a hindrance in our service to God. He uses us at whatever age we are for His strategic purposes. He is masterful at assigning just the right task to each person at each stage of their life. I am thankful that our ministry and other international media ministries are correcting the misconception that we can outlive our usefulness in serving God! See what the Bible says in Psalms 92 about old age:
The righteous shall flourish like a palm tree. He shall grow like a cedar in Lebanon. Those who are planted in the house of the LORD shall flourish in the courts of our God. They shall still bear fruit in old age; they shall be fresh and flourishing. (Psalms 92:12-14)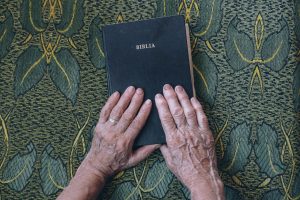 God never writes people off for being "too old." Instead, He desires them to flourish and bear fruit for Him at every stage of life. Of course, there might be some adjustments to the "how." But it would be wrong to retire from the service of the Lord simply because you've aged.
We have countless examples of men and women who served God faithfully even at a ripe, old age. Interestingly, most of them had achievements even middle-aged people of today struggle to accomplish! Let's look at some of them.
1. Moses and Aaron
When God sent Moses and Aaron to Pharaoh, they were both in their eighties. Moses was eighty years old, and Aaron was eighty-three. Can you imagine people in their eighties leading such a large congregation of people?
2. Joshua and Caleb
Joshua was not a young man when God called him to lead Israel into Canaan. And he served as their leader this till his death at 110 years of age (Joshua 24:29). Caleb, his associate, was also doing God's will well past what we would consider a youthful age — eighty-five (Joshua 14:10-11).
3.Anna, the Prophetess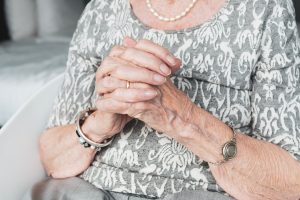 Anna had every reason to stop serving God. She was a widow of about eighty-four years old. Instead of wallowing in pity and depression, Anna served God with fasting and prayers in the Temple. Her words in Luke 2:38 clearly show that she was expectant and eager for the redemption of Israel.
Zacharias, Elizabeth, Daniel, and Simeon the Old are other outstanding examples we have of the elderly who greatly contributed in the Bible. It is clear from Scripture that God doesn't discriminate against the aged in His work.
How Can I Be Committed to Evangelism In My Old Age?
Apart from following and sharing evangelical content from international media ministries like ours, here are four steps you can take to remain committed to evangelism as you age.
1. Pray
Your prayers reach far beyond where you can physically go. Like Anna, you can pray for a great harvest of souls in Israel. You can pray to support solid, Christian ministries who are doing the work of God all around the world. The Apostle Paul, who was, among other things, a classical expositor of the Messianic prophecies, requested the prayers of believers for his ministry because he knew the power of those united in prayer (Colossians 4:2-4; Ephesians 6:18-20).
2. Employ Social Media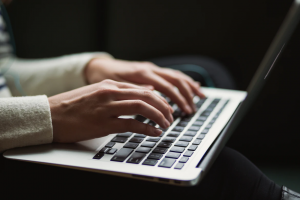 With a few swipes and clicks on your smartphone or computer, you can share the Gospel with others via social media. Take advantage of your Facebook, Twitter and Instagram accounts to share Yeshua as the Messiah of Israel. Habakkuk 2:14 says, "For the earth will be filled with the knowledge of the glory of the LORD as the waters cover the sea." The power of social media is that your words can canvas the world without you leaving home!
3. Sponsor Radio and Television Broadcasts
Another way you can take part in evangelism is to sponsor godly programs on the radio or on television. Even if you can't preach, you can support your local church and other edifying ministries by helping them to stay on the airwaves and minister in homes all around the planet.
4. Support Missionaries and Other Evangelistic Outreaches
Every nation has missionaries who have been called by God to be His hands and feet in a tangible way. And every sector of the globe also has international media ministries like ours and ministries on the ground that are committed to spreading the Gospel of Yeshua to a lost and dying world. You can become a financial partner and support what they do by giving a one-time gift of your choice or by committing to give a certain amount on a monthly basis..
Wrap Up
The Great Commission is a mandate for all believers, old and young alike. Regardless of your age, we don't want to see you retire from serving God. Be zealous and committed to reaching the lost in Israel and the other nations of the world. No matter how old you are, God's instruction is to go into all the nations and preach the Gospel.