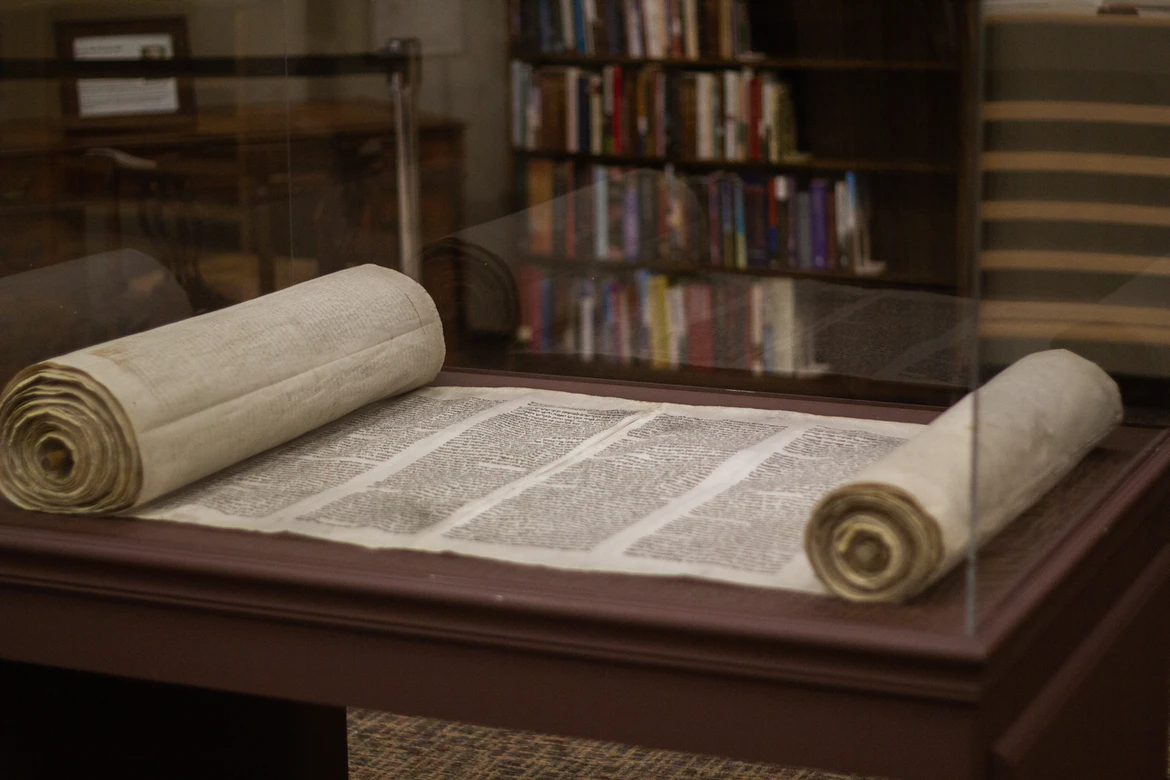 Israel is who will be observing Passover, starting on April 15th, are setting their pantries in order in preparation for the upcoming holy days. But just as everyone was ridding their homes of leavened bread, Israel's government announced some contradictions to the upcoming feast's age-old specifics. One of the instructions permits Israelis to bring chametz (food that is not kosher for Passover) into hospitals during Passover!
As expected, this announcement has stirred no small debate within Israel's coalition government. The most outstanding opposition has probably been the resignation of the coalition chairwoman, Idit Silman. In her response to Prime Minister Naftali Bennett, Silman wrote, "I can no longer bear the damage to values that are our essence and right."
Consequently, millions of Jewish people worldwide are asking questions about the government's move. To start with, what exactly does Torah say about the Passover feast?
What Does Torah Say About the Passover?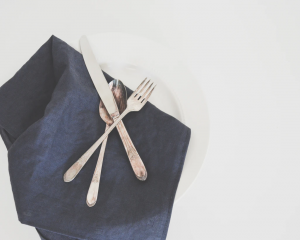 At the start, here were God's instructions about the Passover feast.
"So this day shall be to you a memorial; and you shall keep it as a feast to the LORD throughout your generations. You shall keep it as a feast by an everlasting ordinance. Seven days you shall eat unleavened bread. On the first day you shall remove leaven from your houses. For whoever eats leavened bread from the first day until the seventh day, that person shall be cut off from Israel." (Exodus 12:14-15)
God was clear: no one was allowed to eat leavened bread. And more than that, Israel was to keep the feast according to God's direction throughout their generations. Here is another detailed account of the instructions in Deuteronomy.
"You shall eat no leavened bread with it; seven days you shall eat unleavened bread with it, that is, the bread of affliction (for you came out of the land of Egypt in haste), that you may remember the day in which you came out of the land of Egypt all the days of your life. And no leaven shall be seen among you in all your territory for seven days, nor shall any of the meat which you sacrifice the first day at twilight remain overnight until morning." (Deuteronomy 16:3-4)
From this account, we understand that not only would Israel abstain from leavened bread throughout the Passover feast, but it should not even be seen in their territory at all! The question now is, what does leavened bread signify that it must be avoided during this holy feast?
What is the Significance of Leaven in Passover?
The New Testament books of the Bible contain several answers to this question. Let's look at a couple of them.
1. The Evil Doctrine of the Pharisees – Matthew 16:6-12, Mark 8:15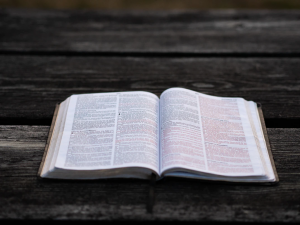 In both of these biblical accounts, Yeshua instructed His disciples to beware of the leaven of the Pharisees. He wasn't talking about bread; He was warning His followers about the Pharisees' doctrine.
"Then they understood that He did not tell them to beware of the leaven of bread, but of the doctrine of the Pharisees and Sadducees." (Matthew 16:12)
The Pharisees in Yeshua's earthly days were extremists of the Law. With arrogance in their own righteousness, they were always quick to criticize every Lawbreaker. But the Law is a yoke no one is able to bear (Acts 15:10). In addition, the Pharisees maintain several other interpretations of the Messianic prophecies that are inconsistent.
2. A Symbol of Sin – I Corinthians 5:6-8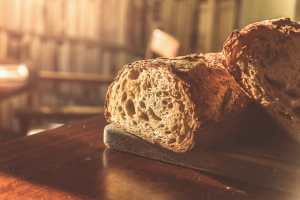 Arguably, Paul gave one of the most phenomenal interpretations of the Messianic prophecies in Isaiah and other books of the Bible. Here were his words about leaven.
"Your glorying is not good. Do you not know that a little leaven leavens the whole lump? Therefore purge out the old leaven, that you may be a new lump, since you truly are unleavened. For indeed Christ, our Passover, was sacrificed for us. Therefore let us keep the feast, not with old leaven, nor with the leaven of malice and wickedness, but with the unleavened bread of sincerity and truth." (I Corinthians 5:6-8)
Clearly, Paul used leaven as a symbol of sin in this passage.
What Does the Passover Feast Point to Today?
Every Jewish person knows that Passover is a feast memorializing Israel's deliverance from Egypt. But much more than that, the feast points Israel to God's plan for man's redemption. Like the Messianic prophecies in Isaiah and in other books, Exodus 12:14-15 points to the Messiah of Israel.
Glory to God! Yeshua fulfilled the promise made to Israel by God. He is the Passover Lamb that was sacrificed for us. Today, the Passover feast reminds us of Yeshua's once-and-for-all sacrifice to rescue us from the slavery and condemnation of sin.
Wrap Up
Leavened bread is forbidden during Passover because it signifies sin. Apart from ridding our pantries of leavened bread during Passover, the feast should inspire us to share how Yeshua fulfilled the Messianic prophecies in Isaiah, the Torah, and other books of the Old Testament. Please take some time to read through our blogs and those of with other international media ministries like ours. The content you read about how Yeshua fulfills Messianic prophecies will help your faith and enrich your ability to share Yeshua with the Jewish people you know. The people of Israel desperately need Yeshua, the Lamb of God who takes away the sin of the world. He is the only One who can cleanse us from leaven.