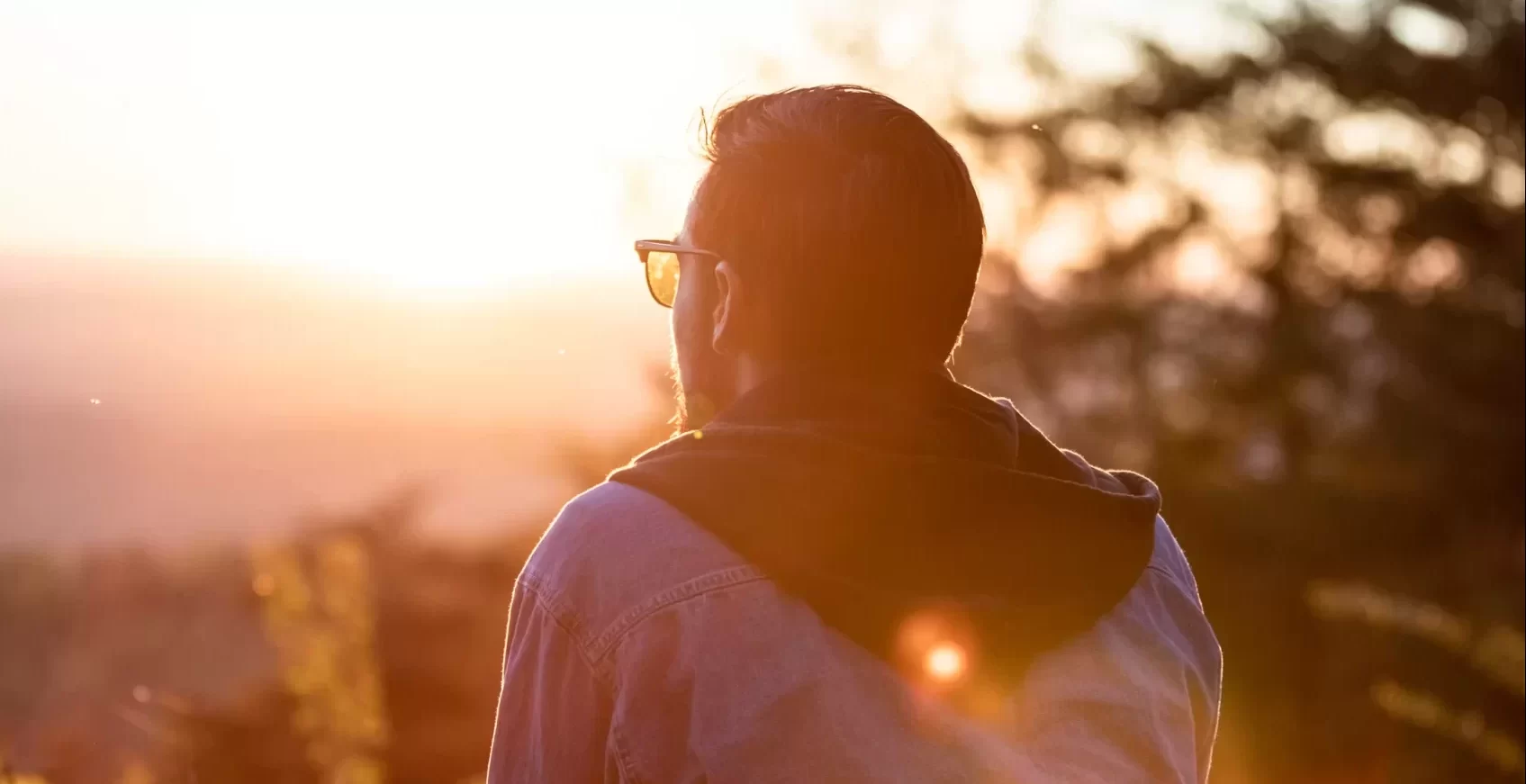 Have you ever wondered what the future holds for you? After this life, what's next?
Many passages in the Old Testament speak about a Messiah who will reign as King over Israel. Most of these prophecies have already been fulfilled through the Person of Jesus Christ, or even better, in His God-given, Hebrew name, Yeshua. They confirm His birth, ancestry, life and death, and they speak of His return, as well as His reign as the eternal King.
Based on these prophecies, religious leaders, prophets, and international media ministries like ours regularly share about the life that comes after death and the devasting consequences of dying unsaved.
What does the Bible say about the Messiah of Israel? Have the Messianic prophecies in Isaiah been fulfilled? Should the future scare us? How do we guarantee our futures after death on this earth?
Want the answer to these questions? Continue reading!
Overview
To begin, the title "Messiah" translates to "Anointed One" in English. Throughout the Old Testament, various prophets predicted the Messiah's arrival and how it would benefit humanity. These Messianic prophecies can be found, among other places, in the books of Isaiah, Daniel, and Zechariah. They predicted that Yeshua would come not once but twice to the earth. They also stated His role to save, deliver, and heal (first coming) and as earth's righteous Ruler (second coming).
Some of the Messianic Prophecies in Isaiah and Their Significance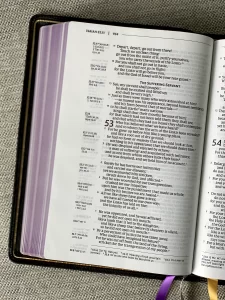 The Jewish people see Messianic prophecies as a source of hope, as a promise for a better future for their people. The prophet Isaiah was the individual through which God delivered several of these prophecies.
The following are some of the Messianic prophecies in Isaiah that have been fulfilled:
In Isaiah 53:12, the Messiah of Israel is executed among criminals, which is fulfilled in Matthew 27:38 and Mark 15:27-28.
The name Immanuel and was prophesied in the book of Isaiah 7:14, and it was verified in Matthew 1:23.
In Isaiah 11:1, the Messiah is described as a Nazarene, fulfilled in Matthew 2:23.
As stated in Isaiah 6:9-10 and fulfilled in Matthew 13:10-15 and 34-35, the Messiah would teach in parables.
In the book of Isaiah 61:1-2, the Messiah was prophesied to cure the broken-hearted, and its fulfilment is found in Luke 4:18-19.
According to prophecy, the Messiah of Israel would be born of a woman. We first read this in Genesis 3:15, and then again in both Matthew 1:20 and Galatians 4:4.
What is the Significance of These Fulfilled Messianic Prophecies?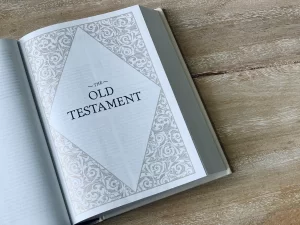 If the above prophecies came true as the Old Testament prophets predicted, we can be sure that the Messiah will return to judge the world as well.
Some have doubts because of how much time has passed since Yeshua's birth, death, resurrection, and ascension. But the Bible demonstrates that God is patient in His dealings with humanity. He does not want anyone to perish, but rather that we all come to repentance and walk in the knowledge of the truth. This point is supported in the following Bible passage:
2 Peter 3:9: "The Lord is not slack concerning His promise, as some count slackness, but is longsuffering toward us, not willing that any should perish but that all should come to repentance."
Why the Future Should Scare You
Yeshua's return is frequently declared by pastors and Christian leaders of our day, along with international media ministries like ours. His return to gather the saints will be personal, visible, and spectacular – a joyful hope for which we should wait and pray continuously! We should be excited about the return of the Messiah! He will appear in the sky, and the dead Christians will be resurrected to life and brought to heaven, along with the righteous who are alive on the earth at that time.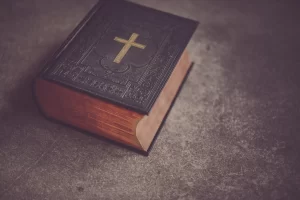 1 Thessalonians 4:16-17 says, "For the Lord Himself will descend from heaven with a shout, with the voice of an archangel, and with the trumpet of God. And the dead in Christ will rise first. Then we who are alive and remain shall be caught up together with them in the clouds to meet the Lord in the air. And thus we shall always be with the Lord." This expectation serves as a motivator for accepting Yeshua as a personal Lord and Savior, a source of consolation, and a reason for righteous living because no one knows when this will happen.
Christians will be brought before God's judgment seat after the rapture of the church. He will reward them according to the assignment they have undertaken (2 Corinthians 5:10). This is in response to their efforts on Yeshua's behalf, not a judgment to decide their salvation.
The rapture will also usher in a period known as the "the great tribulation" in the Bible (Revelation 7:14). This period of unprecedented hardship will impact Israel and other nations.
The Messiah Yeshua will come a second time with the hosts of heaven at the end of the tribulation to establish His Messianic kingdom on earth. He will rule on earth for a thousand years. The Antichrist will be tossed into the Lake of Fire at the Second Coming, and Satan will be bound for a thousand years (Revelation 20:1-3).
Nations and their officials will be called to account. Israel will be reinstated to her homeland and will never be displaced again (Joel 3:17-21).
Apostasy and rebellion will characterize the end of the earth (Revelation 20:7-9). God will defeat this insurrection in the final battle of the ages, and Satan will be sent into the Lake of Fire (Revelation 20:18). All who have rejected God's gift of salvation shall then find themselves at the judgment seat. They will be judged and put into the Lake of Fire, where they will face ultimate and eternal punishment (Revelation 20:14-15).
After this judgment, God will create a new heaven and a new earth, where righteousness will be the pattern (Revelation 21:1,4).
Do you see why the future should scare you? If you have not made a decision to accept Yeshua's gift of salvation, to follow Him and live in a way that brings honor and glory to His name, you are literally hell-bound. Only Yeshua can save you. There is nothing you can do to save yourself. There is nothing you can do to guarantee you will have an opportunity beyond this moment here to get things right with God. Seize the moment! Today is the day of salvation!
Pray this with me:
God, You are perfect in every way. I have sinned and fallen short of Your glory. I have brought shame as Your creation. Forgive me. Save me. Restore me to You. I accept Yeshua's gift of salvation. I name Yeshua the Messiah of my life. I will read the Bible and follow Your words, and I will no longer fear the future because I am now found holy in Your eyes. I love You, God. Amen.