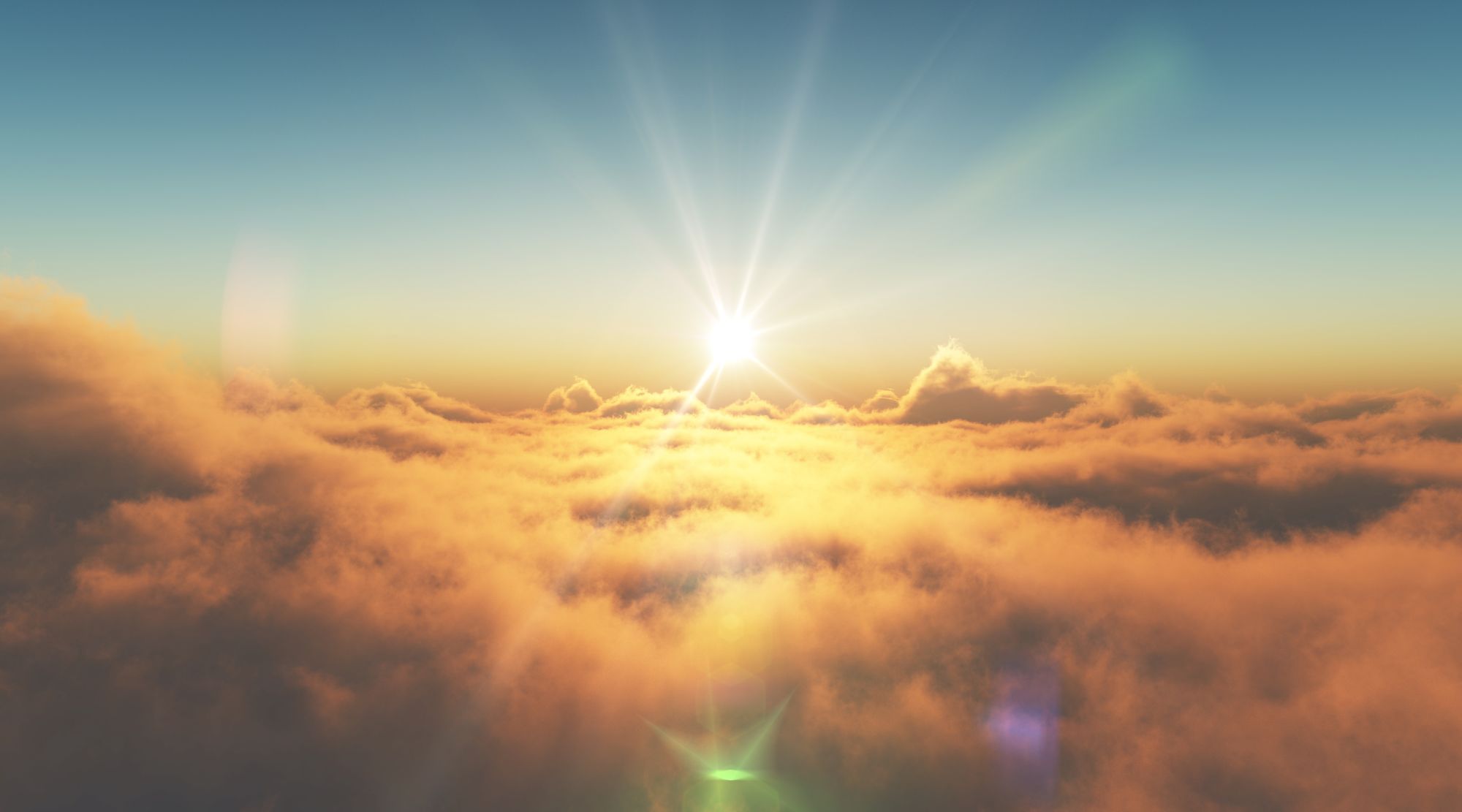 It's been awesome examining the phrase "one new man" as used by the Apostle Paul in his letter to the church at Ephesus. In case you missed the previous blogs in this discussion, you can read them here, here, and here.
Paul, as an accomplished scholar and Apostle of the Gospel message, wrote to believers like us at Ephesus and affirmed that both Jews and Gentiles are one in Christ. As we have seen so far, there are many ways to interpret this statement.
The first that we considered was that salvation is not for Israel alone. In Romans 1:16, Paul said the Gospel is the power of God unto salvation, to the Jew first and then to the Gentiles.
Secondly, the phrase also gives a glimpse into what to expect when we get to heaven. Since believers from all nations are one in Yeshua, there will be no form of separation or discrimination when we get to heaven. Everyone, regardless of their nationality, race, or gender, will worship God together in songs of everlasting praise (Revelation 5:9).
The third point we discussed in the last post was that in redemption we have one Father, one Messiah, and one faith (Ephesians 4:4-6). We concluded by saying that God wants us to acknowledge and live out this divinely-instituted unity between Israel and other nations.
Christ was named the Prince of Peace, and God wants His children to live peaceably with those around us. Without embracing peaceful living with those around us, we will never have real peace in the Middle East or anywhere else.
Just like our Father God, we ought to be loving toward everyone. Roman 12:18 says, "If it is possible, as much as depends on you, live peaceably with all men." "All men" includes people from other nations and those with contrasting theological beliefs. Remember, the commandment is to make disciples of ALL NATIONS.
In this last part of the series, we will briefly examine the implication of the phrase "one new man" to us as preachers of the Gospel message in Israel.
One New Man and the Great Commission
1. We Should Not Evangelize with Discrimination
Discriminative evangelism was a major problem in the early days of the church. Up until Acts 10, no one shared the Gospel with Gentiles. The Apostles and other believers only preached to the Jewish people. When some Gentiles finally heard the Gospel in Acts 10 through Peter, certain Jews in Jerusalem criticized him for associating with uncircumcised men. Even after Peter explained that God was the one who told him to go, the Jewish believers still chose to preach to their own people (Acts 11:19).
We must be careful not to fall into the same error today. The mandate is to go and make disciples of all nations. In the Bible, "all nations" means both Israel and the Gentile nations – the whole world! Paul clearly referred to the Great Commission in Romans 1:16 when he said the Gospel is the power of God to salvation, to everyone who believes: first for the Jew and then to the Gentiles.
Gentiles also have a place in God's salvation plan. It is God's will that they come to a knowledge of the truth and are saved (I Timothy 2:3-4). In God's redemption master plan, the WHOLE EARTH will be filled with the knowledge of the glory of the Lord (Habakkuk 2:14). The knowledge of God's glory will not fill the earth if we discriminate against people from other nations in evangelism.
So, as we go about fulfilling the Great Commission, we must be willing to share God's love with everyone, regardless of their nationality, race, or religious persuasion.
2. We Should Not Discriminate Against Believers from Other Denominations
In steering clear from discrimination, we must also avoid discriminating against believers because of their choice of a local assembly or denomination. We need to understand that there is just one holy catholic (universal) church. Denominations and local assemblies are members of the same body.
Believers who do not attend the same denomination as yours are likely to have certain beliefs that will seem different to you. As long as they believe and declare the Messiahship of Yeshua, they are your brothers and sisters in the faith. Treat them like one! Just as Paul encouraged the believers at Ephesus, I want to encourage you to endeavor to keep the unity of the Spirit (Ephesians 4:3). Our strength is in our togetherness!
Final Thoughts
This brings us to the end of our review of the phrase "one new man." In Yeshua, believers are one, regardless of their nationality or race, so in our efforts to fulfill the Great Commission, we must endeavor to avoid discrimination of any kind. The commandment is to preach the Gospel to ALL NATIONS and not to discriminate.
If you enjoy wearing Christian imprinted shirts, you may want to check out this nicely-designed One New Man T-shirt in our online store!