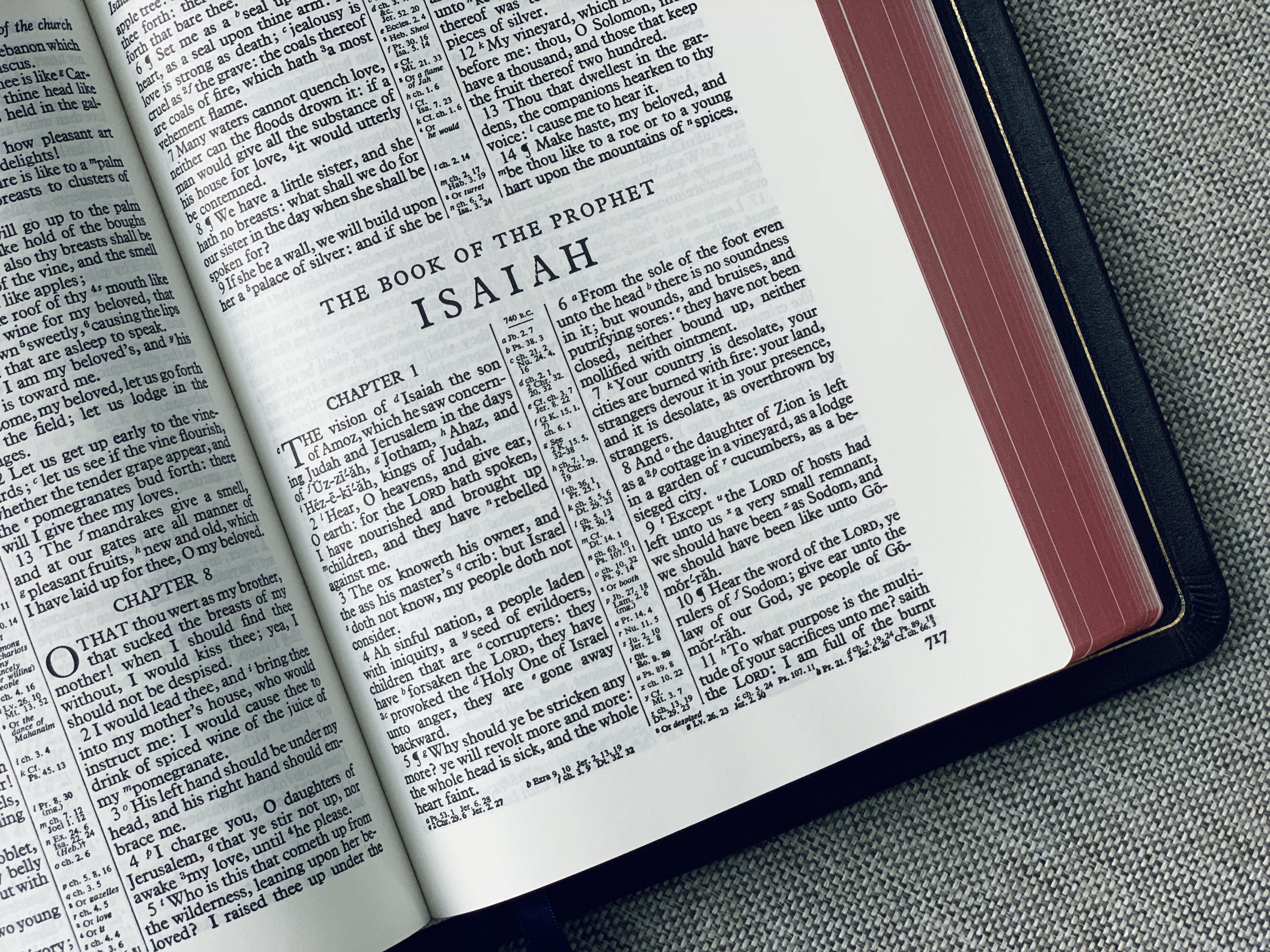 Last week, while I was musing on our ongoing series on the use of Christian clothes like the Yeshua t shirt in evangelism, I remembered an experience I had with a team of preachers about three years ago. We were having a group discussion when someone asked our team leader what the greatest fantasy of his life was. He smiled and responded, "I want to preach the Gospel to the whole world at once." As you'd expect, we were all shocked to hear that.
Of course, we all knew his imagination would never come to pass. But then, hearing him saying such a thing shows us how enthusiastic he was about fulfilling the Great Commission.
The Bible says out of the abundance of the heart, the mouth speaks (Matthew 12:34; Luke 6:45). So, for him to have said this means he was truly passionate about preaching to many people at one time.
The thought of our leader's answer in that meeting made thankful to God for the availability of the Gospel through television, radio, he internet, and even on printed Christian clothing like the Yeshua t shirt today. These printed clothes allow us to communicate the Gospel message to several people at one time – many with whom we may never have the privilege of sharing a real-time evangelistic discussion.
In this blog, I would like us to consider Isaiah 61:10, as it also speaks about clothes in relation to salvation.
Garments of Salvation
I will greatly rejoice in the LORD, my soul shall be joyful in my God; for He has clothed me with the garments of salvation, He has covered me with the robe of righteousness, as a bridegroom decks himself with ornaments, and as a bride adorns herself with her jewels. (Isaiah 61:10)
As you probably know, Isaiah 61 is one of the Messianic prophecies in the Old Testament about Yeshua. The prophet Isaiah was not referring to himself in this Bible passage. One could easily infer that by using personal pronouns "I, me, and my," he was speaking about himself. But that inferrence would be wrong.
In this Bible passage, Isaiah was prophetically speaking about the Messiah. That's not difficult to see when you read the first verse (Isaiah 61:1). Many years after Isaiah gave this prophecy, Yeshua read the same passage in the synagogue and said, "Today this Scripture is fulfilled in your hearing" (Luke 4:18-21).
From this statement alone, it is clear that Isaiah 61:1-10 is a prophecy about the salvation that Yeshua paid for on our behalf. We have several articles where we explained this in more detail. You can refer to our blogs on the Messianic prophecies, Israel music videos, and Hear O Israel prayer.
That said, now let's examine how this prophecy relates to the use of t-shirts in evangelism.
In Isaiah 61:1, the prophet Isaiah said the Messiah was anointed (chosen) to preach glad tidings to the poor and proclaim liberty to the captives. Afterward, he listed several other wonderful truths about redemption.
Now, coming to verse three, the prophet said there would be an exchange of the spirit of heaviness for the garment of praise. Coming to verse ten, he concluded by saying God would clothe us with the garment of salvation and cover us with the robe of righteousness.
Here Is the Lesson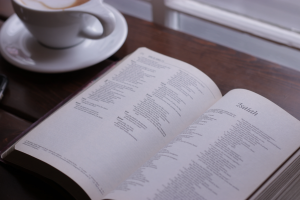 By virtue of the Great Commission, every Christian has the mandate to preach the Gospel. In preaching the Gospel, we tell others what God has done for us through Yeshua.
From what we read in Isaiah 61:10, one thing God has done for us is that He has clothed us with a garment of salvation. He has given us a garment of praise in place of the spirit of heaviness we used to have.
We can safely say that by wearing a Yeshua t shirt, we are exhibiting what God has done for us in redemption for people around us to see. However, that's not all!
Coming to the New Testament, we can clearly see that sharing what God has done for us has a wider implication than merely wearing Christian t-shirts. In Colossians 3:12, Paul asked the church in Colossae to clothe themselves with Christian virtues.
Therefore, as God's chosen people, holy and dearly loved, clothe yourselves with compassion, kindness, humility, gentleness and patience. (Colossians 3:12 – NIV)
Using the same approach we used in the article, The Hear O Israel prayer in the Light of Jesus' Teachings, where we compared relevant Old Testament and New Testament passages, we'll examine this Bible text in our next blog.
Final Thoughts
At salvation, God clothed our spirit with garments of salvation and robes of righteousness. He exchanged the spirit of heaviness we used to have with a garment of praise.
As we go about evangelizing the unsaved, both as individuals and as Christian evangelism ministries in Israel, we can show this truth by wearing Christian t-shirts. In the next article, we will look at the implications of this in the New Testament.