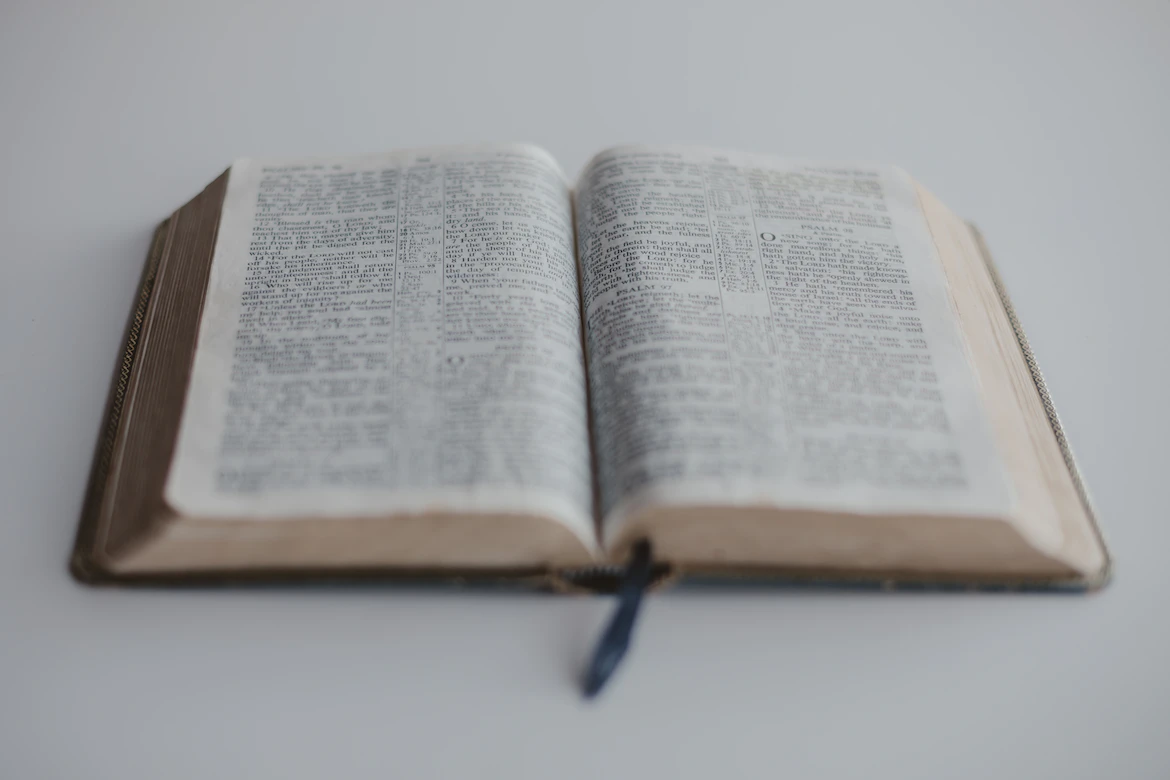 Every believer has been called to preach the Gospel (Mark 16:15; Matthew 28:19-20). God recruited us into His workforce the day we accepted Yeshua as our Savior (II Corinthians 5:17-20). However, with the unwelcoming attitude of many Israelis in regards to faith in Yeshua, we need to trust God for creative ideas to reach them. I mean spirit-inspired strategies of sharing the unadulterated truth of the Word. As one of the creative media ministries focused on Israel, God has helped us to identify a few creative ways to preach the Gospel to the Jewish people.
As much as I would like to share everything with you, this blog is too short to explore my list in full detail. But I have managed to compress them into four over-arching points. May the Lord grant you understanding as you read them through.
Creative Ways of Preaching the Gospel
1. Yield to the Leading of the Spirit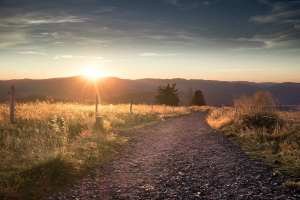 Learning to hear and yield to the voice of the Spirit is critical to our walk with God. God is ever willing to guide His servants. This is why He gave us His Spirit, so we could have Someone to guide and teach us all things (John 14:26; John 16:13).
When God's Word says, "He will guide you in all things," it means all, with nothing excluded. That includes how to handle seemingly difficult people that we are attempting to evangelize. Psalms 32:8 explains this truth more clearly.
I will instruct you (says the Lord) and guide you along the best pathway for your life; I will advise you and watch your progress. (Psalms 32:8 – Living Bible)
Imagine God doing all thisfor us as we labor in Jewish evangelism ministries – guiding us, advising us, and watching our progress. He means what He says. He keeps His promise all the time. The problem is that we are not always attentive enough to hear or respond to the unction of the Holy Spirit.
It is high time we started paying attention to the Spirit's small and still voice. No one can lead us better than He who knows all hearts.
2. Put the Word Everywhere
In Acts of Apostles, believers went from place to place preaching the Gospel. That was how word got around at that time – through word of mouth sharing. But, glory to God, that is not the case today! Several creative media ministries like ours have been taking advantage of every available means in this technology age to evangelize the lost sheep of Israel. Today, there's a lot that you can personally do to put the Gospel everywhere.
You can wear clothes that talk about your faith in Yeshua. There is a chance it will look strange to people, and they will want to know why you are crazy about this Yeshua. Even though that in itself cannot save sinners, it can at least be an avenue to begin sharing the Gospel with them.
Social media is another mighty tool we must not overlook. Without leaving our homes, we can make God's Word go viral on Facebook, Instagram, YouTube, Twitter, and more! Share godly content like articles, scripture videos, music videos, salvation testimonies, and other edifying resources on your social pages.
Our ministry and other creative media ministries in Israel are doing that right now on several highly visited platforms. I am eternally grateful to God for the fantastic results we've been experiencing thus far! You can join party too. We have a whole blog on the use of the social media that will give you more background and ideas. You can read it here.
3. Shine the Light in Your Lifestyle
Putting the Word everywhere is good. However, our lifestyle must agree with the message we are proclaiming.
Whether you're going out to publicly evangelize or sharing resources from great commission media ministries with those you meet, please do all you can to be a pure and worthy example of the Gospel message.
4. Strive to Build Good Relationships with Everyone
Yeshua left a great example for us in how He related with everyone. He dined with tax collectorsand sinners (Matthew 9:10; Mark 2:15). He was not the condemning type. Is it any wonder that Zacchaeus easily received salvation through His ministry (Luke 19:2-8)?
As believers, we can't be far from people around us and expect to find it easy to evangelize to them. In the neighborhood, at work, at school, or wherever you may be, strive to build good relationships with everyone.
Final Thoughts
There are many ways to evangelize and share the Gospel creatively, however, they all revolve around the points we discussed above. Start yielding to the leading of the Holy Spirit, put the Word everywhere, live an exemplary Christian life, and build good relationships with everyone.Then you will experience great success in reaching the lost sheep of Israel.