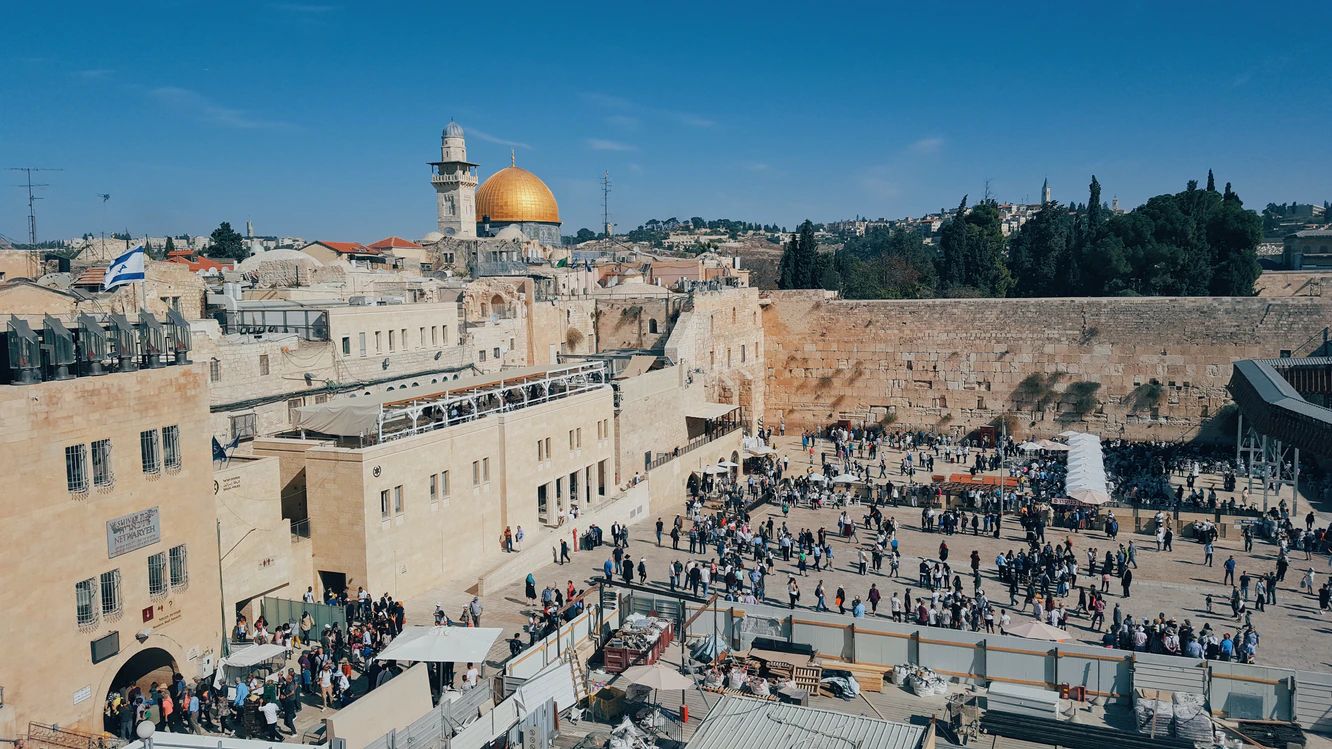 Even when there is no opposition, public speaking can be terrifying. How much more can preaching the Gospel in a place where faith in Yeshua is considered a thing of shame unnerve a person!
It's not uncommon to have many uncertainties rolling around in your mind – What if someone asks a question I can't answer? What if I make a mistake? However, it is interesting to know that the early church faced the same problem, and it didn't stop them from starting a movement that has revolutionized the entire world.
So when they had further threatened them, they let them go, finding no way of punishing them, because of the people, since they all glorified God for what had been done. (Acts 4:21)
In the story above, the Chief Priests and the elders warned Peter and John not to preach to anyone again in Yeshua's name. They did not want to hear His name at all! That was how much opposition the Apostles and early believers faced for believing and preaching God's love for the lost sheep of Israel.
Like anyone else, fear must have crept into their minds after the threats of the elders. Nevertheless, they knew that persecution was no good reason to forsake their heavenly assignment.
In a similar manner, our fears should not be a reason for us to run from evangelizing in Israel. The question becomes, How do we get over fear and witness the fulfillment of Scripture with all boldness? We will find out from God's Word. Before that, let's talk about some common fear-triggers in soul winning.
Reasons Why Evangelizing the Lost Sheep of the House of Israel Can Induce Fear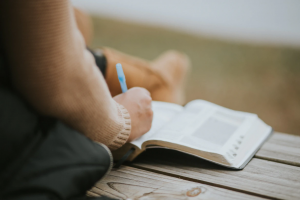 The most common complaint people give in relation to evangelising the lost sheep of Israel is the anxiety of being called a hypocrite because of their own character failures. Even the church in Jerusalem didn't want to receive Paul after his conversion because of his past actions (Acts 9:26-27).
Additionally, some people fear sharing their faith because of their "limited" knowledge of God's Word. I personally think the greatest fear of all is the that of being rejected or abused physically.
Regardless of the concern, the Bible has answers to fear. Let's find out what they are.
How Do I Overcome Fear in Evangelism?
1. Know that Fear Is Not from God
For God has not given us a spirit of fear, but of power and of love and of a sound mind. (II Timothy 1:7)
Realizing the source of fear is a vital step to walking in victory. It must become clear in your mind that fear is not from God. He has not given us the spirit of fear. In fact, God's perfect love casts out fear (I John 4:18).
2. Be Conscious of God's Presence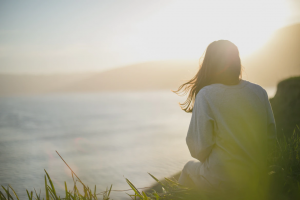 After believing that fear is not from God, the next step is to see the Lord as your Helper, the One who is ever-present in times of trouble (Psalms 46:1). Unlike many people think, God doesn't leave us to navigate our challenges alone.
He has promised never to leave nor forsake us (Hebrews 13:5). And, praise God, He keeps His promise! God is your Partner in spreading the Gospel (I Corinthians 3:9). His Spirit is within you to empower, strengthen, and embolden you. So, be conscious of His presence within and around you.
3. Get Into God's Word
Get into the Word and feed on what it says about reaching the lost. Also, meditate on the eternal consequences of rejecting the Gospel. In evangelism, renewing the mind has a way of inspiring a passion for preaching the Gospel.
II Peter 3:9 and I Timothy 2:4 are examples of passages that you can meditate on. Sometimes, all we need to get over fearful thoughts is a genuine desire to see men come to the knowledge of salvation.
4. Learn!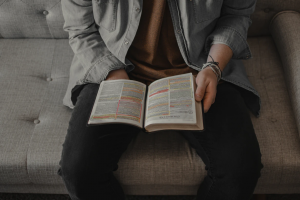 Even though you do not need to have all-knowledge about Scripture to share your faith, having a clear-cut understanding of the message naturally inspires boldness. Besides knowing the Gospel, you must also learn how to present it.
Personally, I engage people in questions before explaining how Yeshua fulfilled God's promises about the Messiah. Another way to equip yourself is to join an evangelism-centered ministry. In spiritual things, iron sharpens iron (Proverbs 27:17).
5. Pray About It
Talk to God about your fears in reaching the lost sheep of the house of Israel. God never withdraws His hand from anyone who asks for His help. When Peter and John returned to their company after the elders' threats in Acts 4, they prayed to God for boldness.
Now, Lord, look on their threats, and grant to Your servants that with all boldness they may speak Your Word. (Acts 4:29)
5. Don't Stop
Finally, keep going. You will get better evangelizing in time if you are consistent. That was my experience when I started evangelizing after God saved my soul. The more available you are for the Lord's use, the more He will give you grace for the work.
Wrap Up
Our fears are no match for the power of God at work in us. Don't allow the Devil to hold you down, repeating your failures, pointing out your limited knowledge of God's Word, or stirring up in you a fear of rejection. Remember, if God is for us, nothing can be against us. Patiently apply these strategies, and see how confident you will grow in your ability to evangelize the lost sheep of the house of Israel.