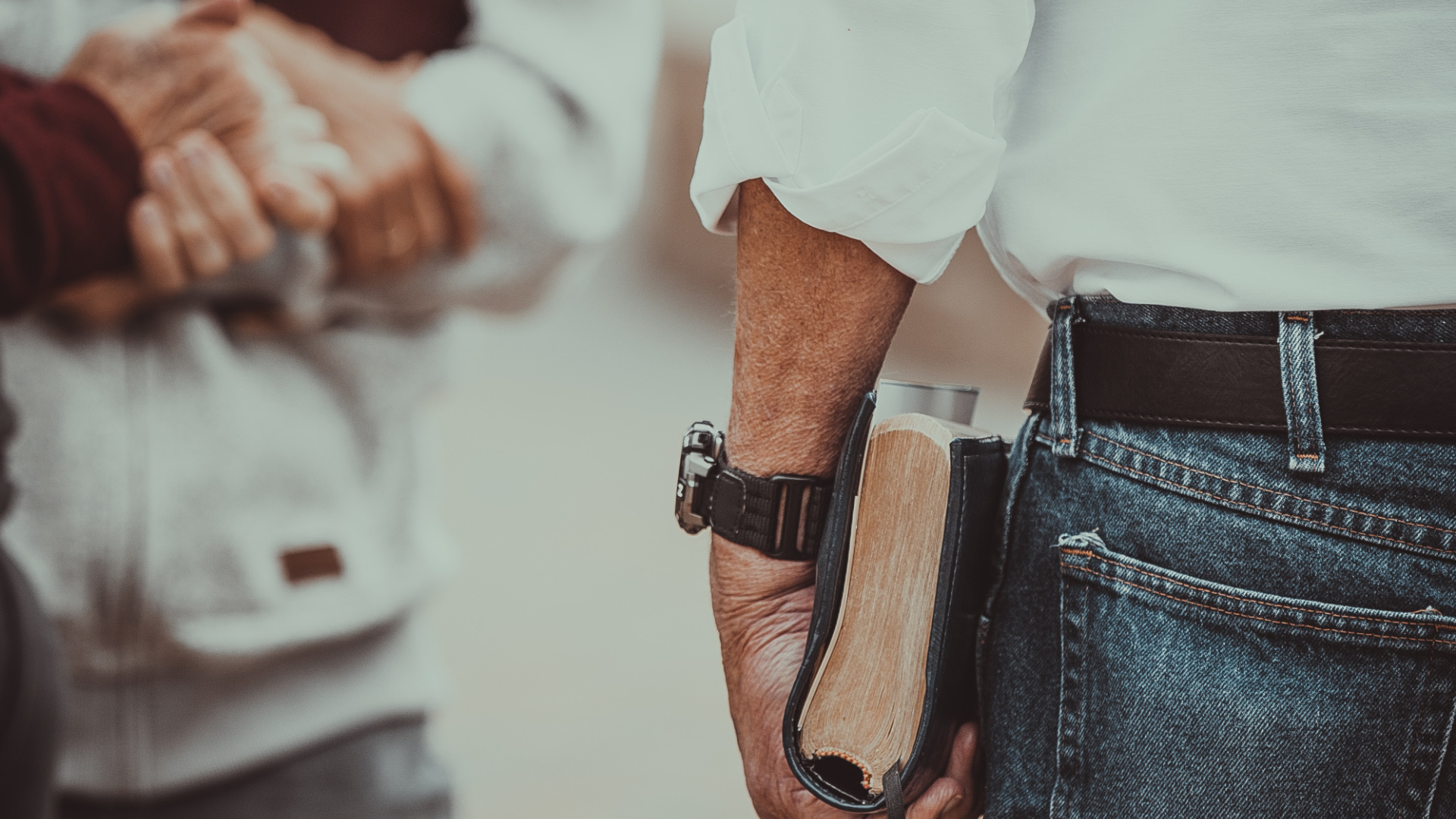 A few years back, a young believer asked me how I would define evangelism. I was quick to respond, "The act of spreading the Gospel to the unsaved." The fellow then responded, "Is that all?" I replied, "Yes, brother. Nothing more."
Before I went to bed that day, the Lord reminded me of the conversation, particularly the question, "Is that all?" Immediately, this man's response got me thinking. Apart from preaching, what else does evangelism include? After studying God's Word and reflecting on how God saved my soul, I realized that effective evangelism is more than just preaching alone. In this blog, I will be sharing three things that we must have when sharing our faith with others.
What Spreading the Gospel Should Include
As we labor to reach the lost in Israel, we should trust God to do many great and wonderful things. However, I believe I have found a way to summarize them into three categories: heart-to-heart discussions, discipleship, and supernatural manifestations. Let's find out from the Bible how each of these comes into play when sharing our faith with unbelievers.
1. Heart-to-Heart Discussions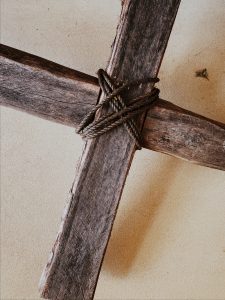 Effective evangelism starts with knowing what I call the "how" and the "what" of the Gospel. You should know what the message is, how Yeshua fulfilled the prophetic scriptures about man's redemption. That's the "what."
But more importantly, there's a need to learn how to present the message. Here's a great example of that from the Book of Acts:
Then Paul, as his custom was, went in to them, and for three Sabbaths reasoned with them from the Scriptures, explaining and demonstrating that the Christ had to suffer and rise again from the dead, and saying, "This Jesus whom I preach to you is the Christ." (Acts 17:2-3)
Luke, the writer of the book of Acts, remarked that Paul reasoned with the people. What does that mean to you? To me, that implied that he didn't exert his opinion on them. Instead, he explained his persuasion and listened to theirs too. This is one thing many of us are seldom patient to do.
To enjoy a great harvest of souls from the lost sheep of Israel, we must learn to have heart-to-heart evangelistic conversations. Here are some simple ideas. You can share your story of life before and after salvation, and then ask your audience their conviction about the Messiah. Afterward, you can explain the Gospel message. Remember that in all you say and do, you must avoid being pushy.
2. Adequate Follow-up and Discipleship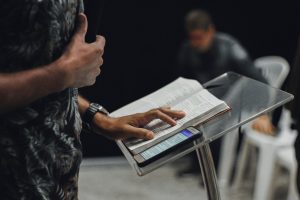 Follow-up, also called discipleship, is another important aspect of evangelism. It is the corresponding action that should follow every evangelistic contact.
Preaching the Gospel is like sowing a seed into men's hearts, which may take a while before we see results. But while we trust God to bring positive results, we need to follow up with our audience. During this process of reconnecting, find simple ways to explain the scriptures. When the person or people you're trying to reach finally believe, make them disciples of the Word.
And Jesus came and spoke to them, saying, "All authority has been given to Me in heaven and on earth. Go therefore and make disciples of all the nations, baptizing them in the name of the Father and of the Son and of the Holy Spirit, teaching them to observe all things that I have commanded you; and lo, I am with you always, even to the end of the age." Amen. (Matthew 28:18-20)
Discipleship will help you achieve three results:
spiritual growth
equipping them for the work of the ministry, and
influence their hearts to be passionate about reaching the lost sheep of the house of Israel.
3. Supernatural Manifestation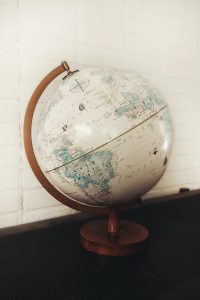 And He said to them, "Go into all the world and preach the Gospel to every creature. He who believes and is baptized will be saved; but he who does not believe will be condemned. And these signs will follow those who believe: In My name they will cast out demons; they will speak with new tongues; they will take up serpents; and if they drink anything deadly, it will by no means hurt them; they will lay hands on the sick, and they will recover." (Mark 16:15-18)
Spreading the Gospel is a supernatural ministry that has the potential to birth miracles. And you know, miracles are wonderful attention-grabbers. An excellent example of that happened in Acts 4-5. A man was healed, and Peter promptly took advantage of the event to preach the Gospel. Look at the outcome of his message below.
However, many of those who heard the word believed; and the number of the men came to be about five thousand. (Acts 4:4)
When you preach the Gospel, believe God for the supernatural to take place. Be willing to pray for the sick, cast out demons, and talk to the people about speaking in tongues.
And they went out and preached everywhere, the Lord working with them and confirming the word through the accompanying signs. Amen. (Mark 16:20)
You can count on God to fulfill His Word. He is dependable!
Wrap Up
Spreading the Gospel shouldn't be all about preaching. Have heart-to-heart discussions, ensure proper follow-up, and believe God for supernatural manifestations. These three steps will lead to fruitful results that will transform lives.