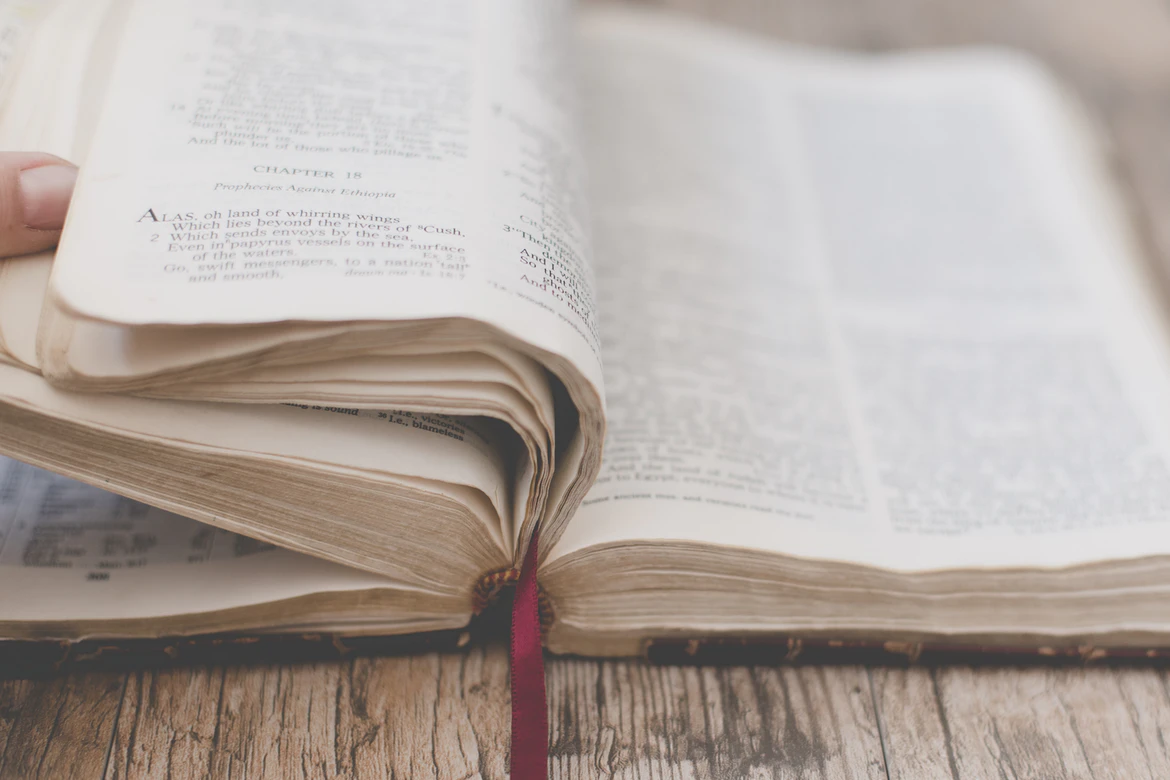 The ability to preach the Gospel without being pushy is a skill every believer needs to add to their toolkit. While there's a need to be assertive at times, we must learn that honey attracts more flies than vinegar, meaning a gentle approach and a willingness to go one step at a time with individuals is a greatly effective method of evangelism.
The Gospel is a beautiful message for all. Paul called it God's "power unto salvation to everyone who believes" (Romans 1:16). And our approach while evangelizing can make a significant difference in the results we see in sharing this message.
In your zeal for the lost in Israel, you may struggle to make an impact if you are too pushy with your message. In sharing the Gospel with an Israeli, we must learn what I call "the what, the when, and the how of evangelism." The secret to the supernatural reception we desire is locked in our application of these three concepts.
I am grateful to God for how He is helping our ministry and other international media ministries in unravelling these biblical truths. Much more, I trust Him to grant you insight as we discuss these three evangelistic concepts. Here we go!
The "What" of Evangelism
The first step to enjoying a top-notch reception of the Gospel is to have a clear-cut understanding of the message you're sharing. Nobody wants to listen to an evangelist who can't defend his claim. You can't tell people that Yeshua is the Messiah of Israel without being able to clearly show them that in Scripture.
The Torah and prophetic scriptures contain many credentials of the Messiah – His genealogy, birth, life, ministry, death, and resurrection. According to Paul, these truths are the fabric of the Christian faith.
For I delivered to you first of all that which I also received: that Christ died for our sins according to the Scriptures, and that He was buried, and that He rose again the third day according to the Scriptures. (I Corinthians 15:3-4)
The death, burial, and resurrection of Yeshua for our salvation must be well-emphasized in your evangelism. As you grow in the faith, aspire to know these facts inside and out. And the good thing about the continuous learning of Scripture is that it makes you a better teacher. In addition, I have found prayer and meditation to be critical in walking with God and sharing His truth with others. David said something similar in the book of Psalms.
Oh, how I love Your law! It is my meditation all the day. You, through Your commandments, make me wiser than my enemies; for they are ever with me. I have more understanding than all my teachers, for Your testimonies are my meditation. (Psalms 119:97-99)
This can be your testimony, too, if you meditate on Scripture. For a start, you can read the Messianic prophecies in Isaiah 53 and 61 and ponder how Yeshua met all the predicted requirements.
The "How" of Evangelism
If you know all the facts without learning how to present them, you will struggle to hook and sustain people's attention. The "how" of evangelism encompasses the following: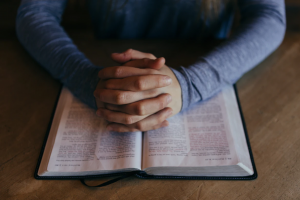 Pray Before Speaking
Every time we evangelize to the unsaved, we enter a spiritual battle of sorts. One costly mistake an evangelist can make is to see evangelism as a regular discussion with the unsaved. It is beyond that, beloved. There's a hidden contention we are mostly oblivious to taking place in the spirit (II Corinthians 10:4-5).
Pray for yourself, the message you will share, and your audience (II Thessalonians 3:1-2; Colossians 4:2-3; Ephesians 6:18-19). Since Bible times, great receptions of the gospel have always been a product of heartfelt prayers. Check the activities of international media ministries at the forefront of spreading the Gospel. They always have a devoted prayer team. There's a reason for that! Prayer paves the way and soften hearts to receive the truth.
Maintain a Conversational Tone
As much as possible, make your discussion conversational from start to finish. You could start by asking your audience what they think about the Messiah. From one question to the other, identify their persuasion and present the facts. Our ministry and, I believe, many international media ministries like ours have benefited in a big way from this strategy.
Go One Step at a Time
Even when people give you a warm welcome, don't be hasty to share all you know. Yeshua as the fulfilment of the Messianic prophecies is too broad a discussion to exhaust in one conversation. Based on the recipient's availability, you can spread out the message across multiple meetings. If you follow our ministry, you will discover that we explain biblical truths in bite-sized portions.
Trust the Lord
The real Power in evangelism is the Holy Spirit. He is our Helper who convicts the world of sin. In I Corinthians 3:6, Paul remarked, "I planted, Apollos watered, but God gave the increase." Don't trust in your abilities. Instead, trust the Holy Spirit to convince your audience and bless your work. It is always better to trust in the Lord (Psalm 118:8).
The "When" of Evangelism
Finally, it is important to talk to people when they can give you their best attention. A person preoccupied with other tasks or issues will have poor reception. You should be aware and not cause frustration by trying to have a deep and meaningful conversation at an inopportune time. Whenever you're reaching the unsaved, strive to keep the environment distraction-free. That might mean just being friendly until you have the appropriate time to share the Gospel. Respect people, and know when to press the pause button. Be persistent, but don't be aggressive in your determination to share.
Wrap Up
God's heart beats for the lost in Israel, and He wants them to see His goodness. But we must do things in His ways to get the right results. I believe that these insights will yield a harvest of souls as you continue to share the Gospel with the lost.