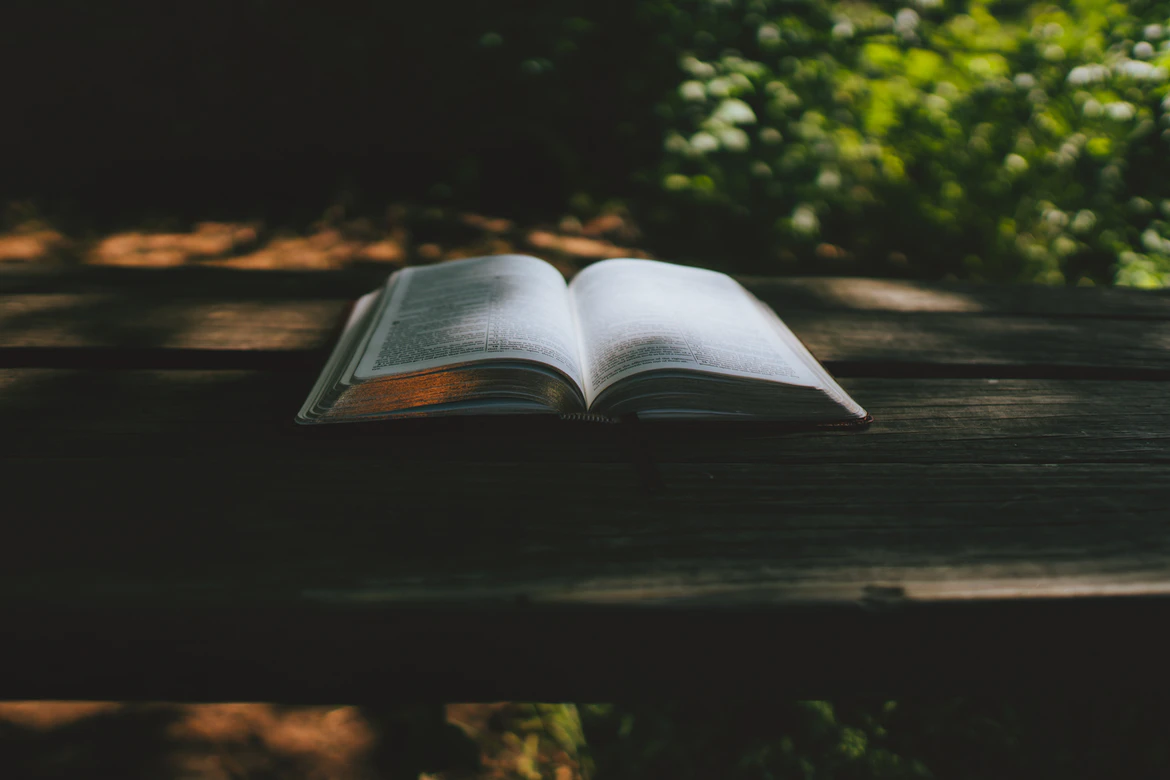 The commandment to go into all the world and preach the Gospel is for every believer. Every beneficiary of the new birth has God's call upon his or her life to reach others with the Good News. This was one of Paul's emphases when he wrote a second time to the believers at Corinth.
"Now all things are of God, who has reconciled us to Himself through Jesus Christ, and has given us the ministry of reconciliation, that is, that God was in Christ reconciling the world to Himself, not imputing their trespasses to them, and has committed to us the word of reconciliation." (II Corinthians 5:18-19)
Paul mentioned two things here: First, God has reconciled us to Himself through Yeshua. Secondly, He has given us a ministry. So, if you are saved, you automatically have the call of God to spread the Gospel of reconciliation.
As with every vocation, there are a few attitudes you have to develop to fulfill this God-given mandate. Although attitudes are not what qualify a man for the work, they are essential for the journey. I call these attitudes "the five must-have qualities of a soul-winner." May the Lord grant you understanding as we explore these qualities together.
1.A Good Example of the Message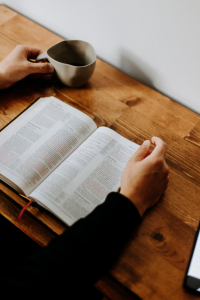 Those in the world quickly match our lifestyles with the message we claim to believe and preach as believers. They call out hypocrisy and avoid the hypocritical. Our conduct speaks louder to the unsaved than the many hours we may personally put in to dissecting the Messianic prophecies of the Old Testament. Look at what Peter said to the Christian pilgrims of the Dispersion in reference to the Gentiles, who symbolize those who do not believe:
"[Have honorable conduct] among the Gentiles, that when they speak against you as evildoers, they may, by your good works which they observe, glorify God in the day of visitation." (I Peter 2:12)
As soul-winners in Israel, God expects us to go about not just preaching the Gospel to the world but living it also.
2.Never-Ceasing Availability
When it comes to reaching the lost, God is more interested in people's availability than their abilities. Next to living a life worthy of the Gospel, you should be available for God's use – any day, any time. Like in Isaiah 6:8, God asks us today, "Whom shall I send to the lost in Israel?" He is looking for you. He wants to use your talents, time and resources.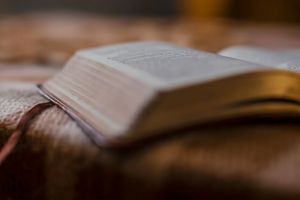 Philip is such a sterling example of availability in the New Testament (Acts 8:26-40). An angel of the Lord told him to "go" in verse 26. Immediately, in the next verse, he was on his way.
Philip went as God directed him, and he met an Ethiopian eunuch. The eunuch was reading the Messianic prophecies in Isaiah 53 from verses seven to eight. Philip explained the scriptures to him, and right there, the eunuch believed the Gospel!
Philip's availability and timely obedience brought salvation to the Ethiopian eunuch. Similarly, God wants to use us, but we are seldom available when He wants us. Like other international media ministries, our ministry has several ways in which you can make yourself available to serve the Lord through evangelizing the Jewish people.
3.Genuine Passion for the Lost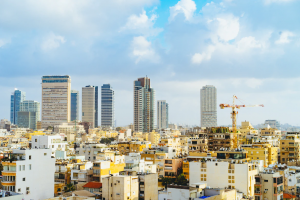 How passionate are you about the lost sheep of the household of Israel? I have found that no soul winner can serve the Lord beyond their passion for the lost. You must be able to say like Paul, "My heart's desire and prayer to God for Israel is that they may be saved" (Romans 10:1). Until sharing the Gospel becomes second-nature to you, you are not likely to be consistent in evangelism. It is easier to share Yeshua as the Messiah of Israel when you have a genuine passion for the lost.
4.Possess a Servant's Heart
If you're going to be an effective soul-winner in Israel, you must have a servant's heart. The heart that is willing to meet others where they are will win them to Yeshua. They may have to let go of their achievements and titles and status to meet others, but their servant's heart to do as God commands will shine. Paul said he made himself a slave to all to win more people to faith in Yeshua. (I Corinthians 9:19) It was as though he became the property of others for the Gospel's sake. He described the same attitude to the believers at Philippi:
"But what things were gain to me, these I have counted loss for Christ." (Philippians 3:1)
The proof that you have a servant's heart is that you'll be able to approach anyone regardless of their class without feeling ashamed. That's what our ministry and, I believe, several other international media ministries stand for. Yeshua served us ina similar way when He laid down His divinity and came into the world as a baby.
5.Run the Race with the Prize in View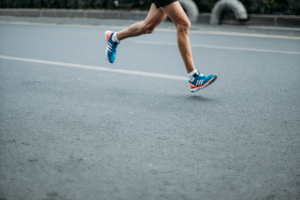 Paul described serving the Lord as if it were a race. As I'm sure you know, it is common for athletes to focus on the prize. If they do not focus, they will lose momentum and never cross the finish line.
"Do you not know that those who run in a race all run, but one receives the prize? Run in such a way that you may obtain it." (I Corinthians 9:24)
As a soul winner in Israel, you must learn to avoid distractions. Don't get stalled out by the cares and distractions of the world. Run your race to the finish. Keep your prize in view – it's the harvest of souls that will join you in eternity with Yeshua. Focus on that, and you will run the race of an evangelist!
Wrap Up
God has called us to share the Gospel. However, the job will be easier when we are good examples as committed believers, available, passionate about the lost, possessing a servant's heart, and running our race with the price in view. I trust God to establish you further as you keep feeding on evangelical content from us and other international media ministries like us.