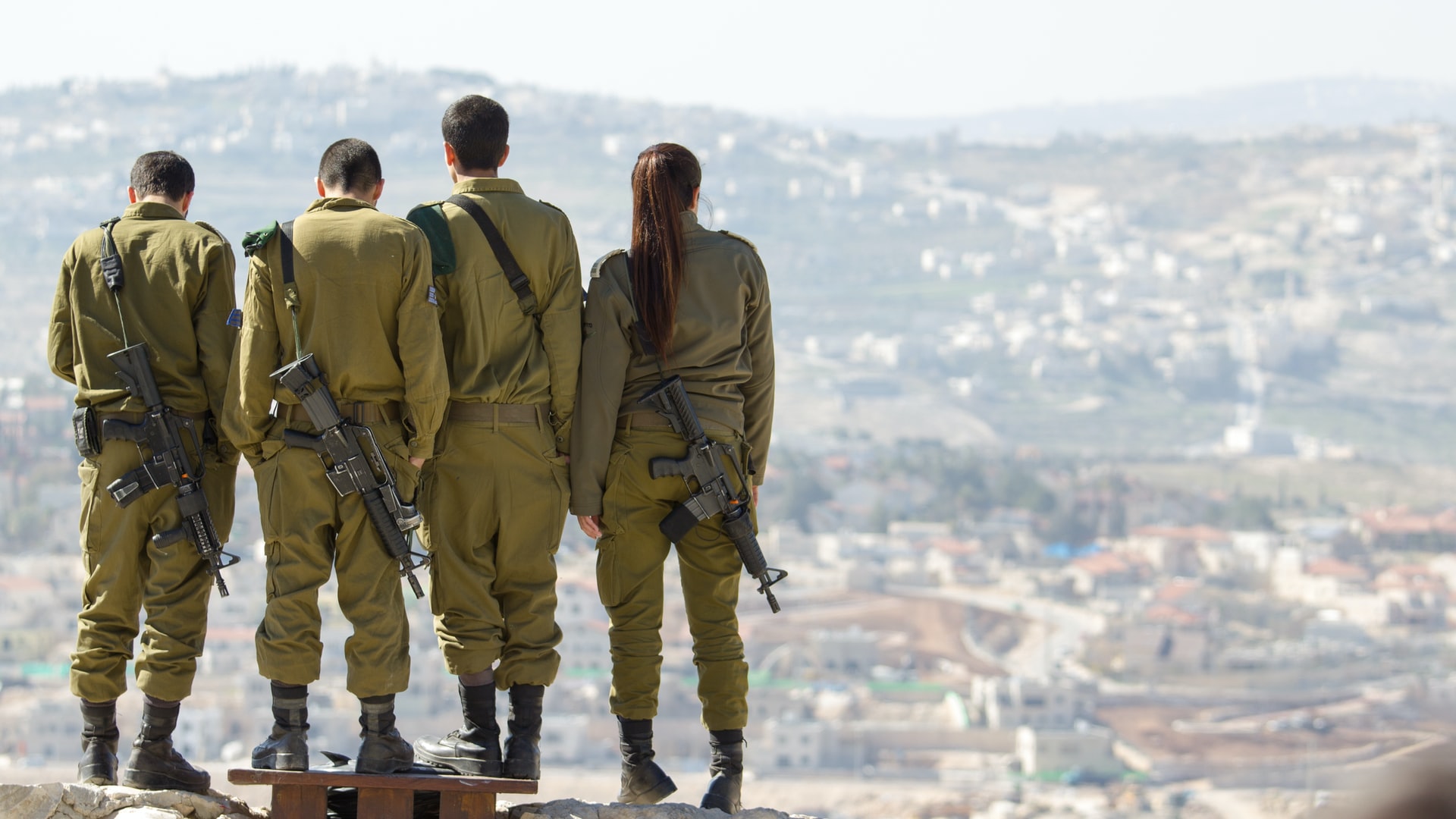 The past few weeks have been terrible for Israel, with terror attacks here and there. While the government works tirelessly to contain the situation, things appear to be getting worse. Recently, a Muslim-Arab Knesset member, Ayman Odeh, was found encouraging Arab Police Officers and soldiers to quit serving in the Israel Defense Service.
Although that can be discouraging, we should keep hold of God's promise of protection for Israel (Deuteronomy 31:6). God always keeps to His word. Instead of giving in to fear, we can seize the moment to deepen our conviction in God's love for us.
In the spirit of Easter, we will discuss how these recent, sad events point to the fulfillment of Scripture. Before that, let's remind ourselves of what the Bible says about the Messiah of Israel.
What Do the Messianic Prophecies in Isaiah Say About Israel's Messiah?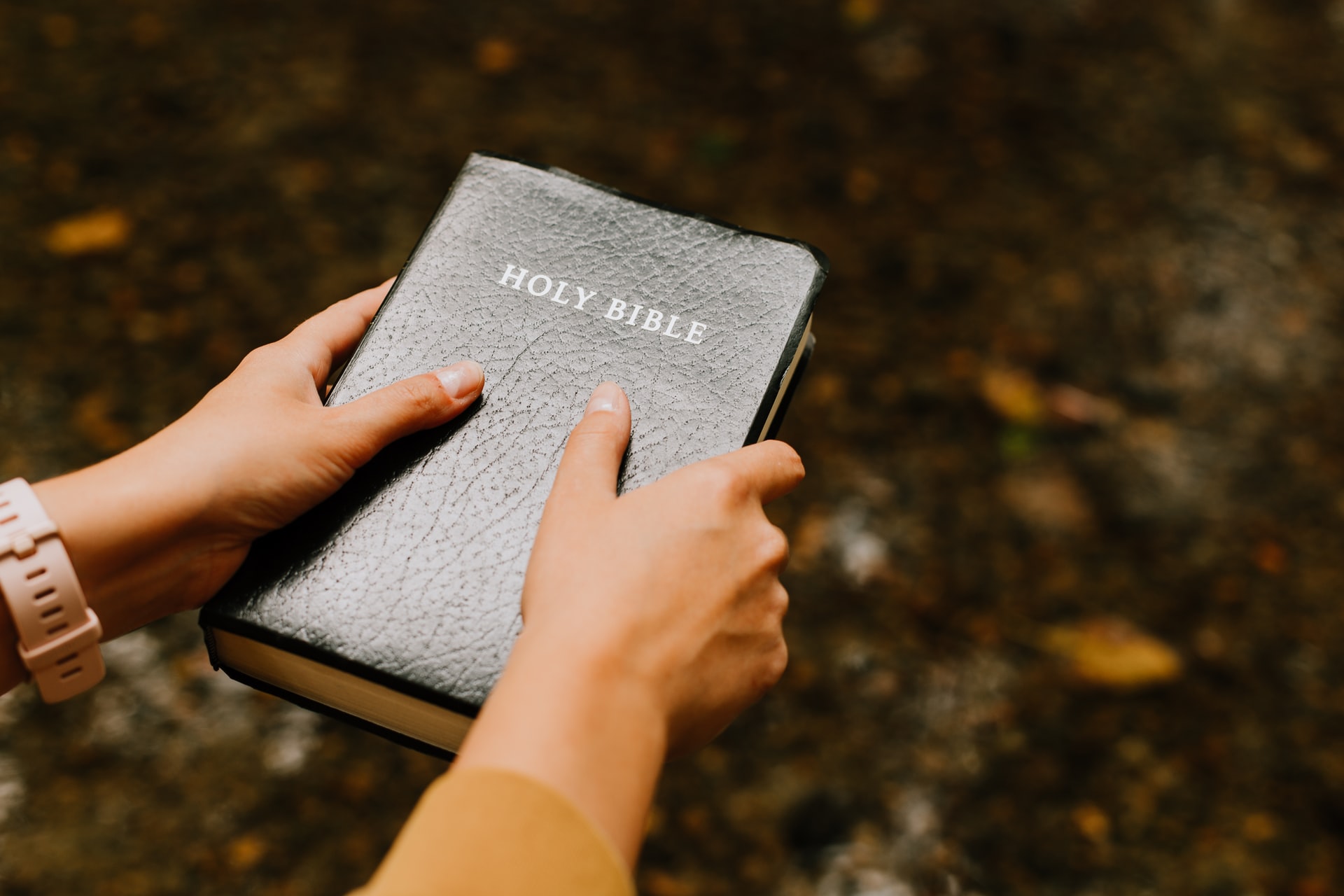 From God's declaration after man's fall, we can understand that the Messiah will come to destroy the devil's work.
And I will put enmity between you and the woman, and between your seed and her Seed; He shall bruise your head, and you shall bruise His heel. (Genesis 3:15)
Did you notice that the Bible described the serpent as "his"? A later interpretation of this text in Revelation 12:9 shows that the word "serpent" has been the devil's age-old identity. So, the Messiah's service to Israel and the world would include saving them from the devil's dominion. How would He do that? The Messianic prophecies in Isaiah 3 say that He will bear our sins. He will take away the legal right the devil has to us.
Paul, in his letter to Colossae, explained forgiveness of sins as our deliverance from the power of darkness (Colossians 1:13-14). I am thankful that in the fullness of time Yeshua fulfilled God's promises to His people.
Now, back to our topic: How do the recent events in Israel point to the fulfillment of the Messianic prophecies?
Israel's Recent Happenings, the Passover, and the Messianic Prophecies in Isaiah
We will limit our parallel comparison to the prophecy that the Messiah will be a Servant-King.
1.Yeshua Was Willing to Serve
We recently celebrated Passover. During this time, we remembered that Yeshua was willing to serve Israel.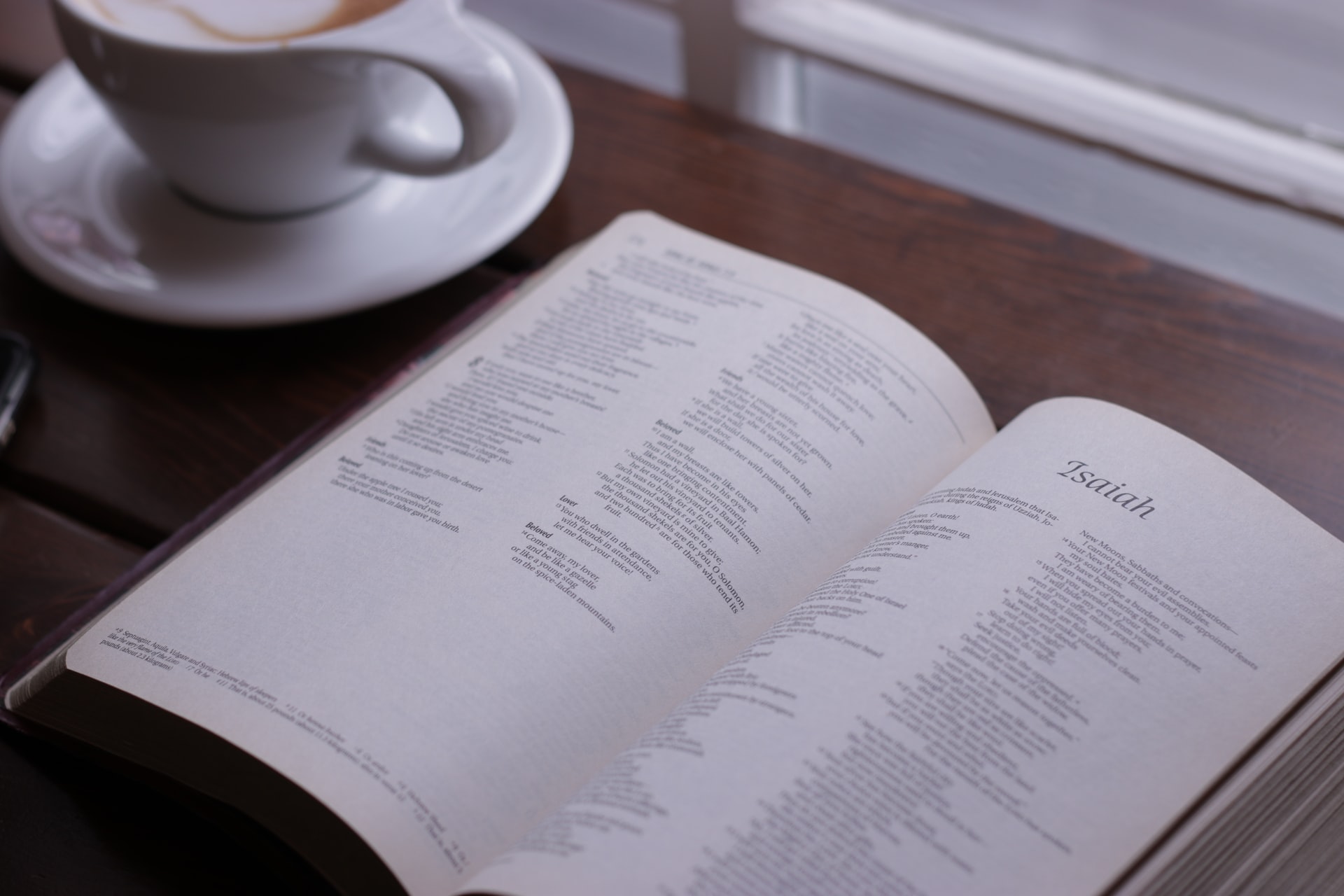 Indeed He says, "It is too small a thing that You should be My Servant to raise up the tribes of Jacob, and to restore the preserved ones of Israel; I will also give You as a light to the Gentiles, that You should be My salvation to the ends of the earth." (Isaiah 49:6)
Reading this text, one might assume Yeshua served Israel out of compulsion. That would be wrong. John 10:18 says, "No one takes it from Me, but I lay it down of Myself. I have power to lay it down, and I have power to take it again. This command I have received from My Father."
While Ayman Odeh, the Arab Knesset member, is unwilling to serve Israel, Yeshua voluntarily gave us His best. You know, Yeshua had the power to preserve His life. On several occasions, He escaped the Pharisees' attempt to kill Him. Even when Peter attempted to defend His arrest, Yeshua stopped him and surrendered to the soldiers.
2.Yeshua Didn't Hold to His God-head Identity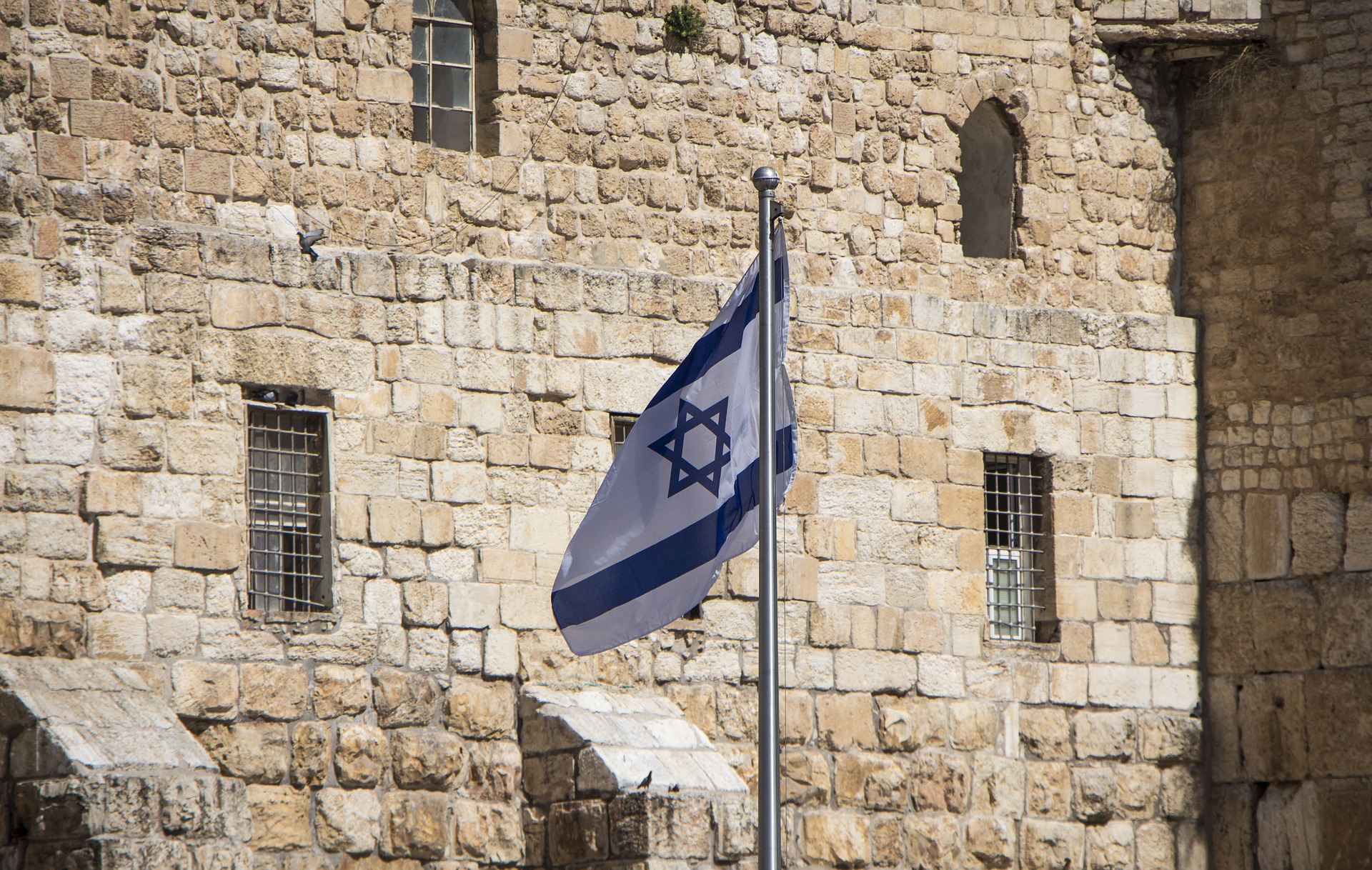 As for Ayman Odeh, he wants to enjoy all the benefits of being an Israeli citizen/resident without giving due support to the government. That's the exact opposite of Yeshua's service to Israel. Look at Paul's words about Him:
Let this mind be in you which was also in Christ Jesus, who, being in the form of God, did not consider It robbery to be equal with God, but made Himself of no reputation, taking the form of a bondservant, and coming in the likeness of men. And being found in appearance as a man, He humbled Himself and became obedient to the point of death, even the death of the cross. Therefore God also has highly exalted Him and given Him the name which is above every name. (Philippians 2:5-9)
Yeshua lived to die, and in His resurrection God gave Him a name above all other names.
3.Yeshua Showed He Loved Israel
Only love could fulfill the Messianic prophecies in Isaiah 53. How else would you explain someone dying for the sins he never committed? Ayman Odeh worked against Israel just when the nation needed his service the most. But for Yeshua, He gave us His best – His life.
Greater love has no one than this, than to lay down one's life for his friends. (John 15:13)
Wrap Up
Passover reminds us again of how Yeshua served Israel selflessly. Voluntarily, He yielded His life to rescue the human race from destruction. Today, He has commissioned us as heralds of that truth. You can further equip yourself with our evangelical tools and content and those from other international media ministries. We trust God to prepare you and help you reach more people for Him.