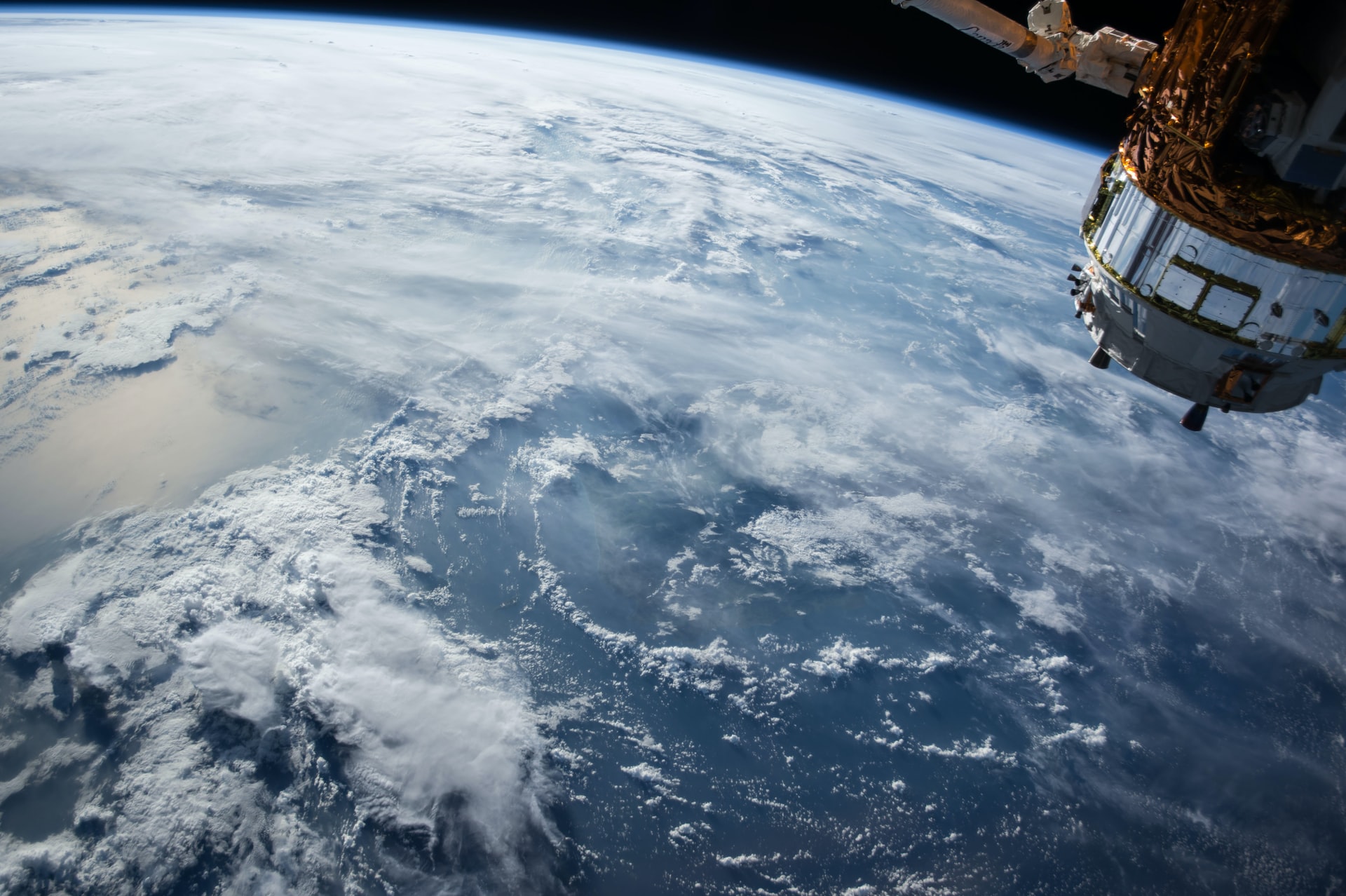 Life adventures present fresh opportunities to reflect on the fulfillment of the prophetic scriptures, especially the Messianic prophecies in Isaiah. As believers, a simple way to keep the Word of God at heart is to find its relevance in everyday life. With that idea in mind, could the recent space mission of Eytan Stibbe point us to the fulfillment of Messianic prophecies in some way?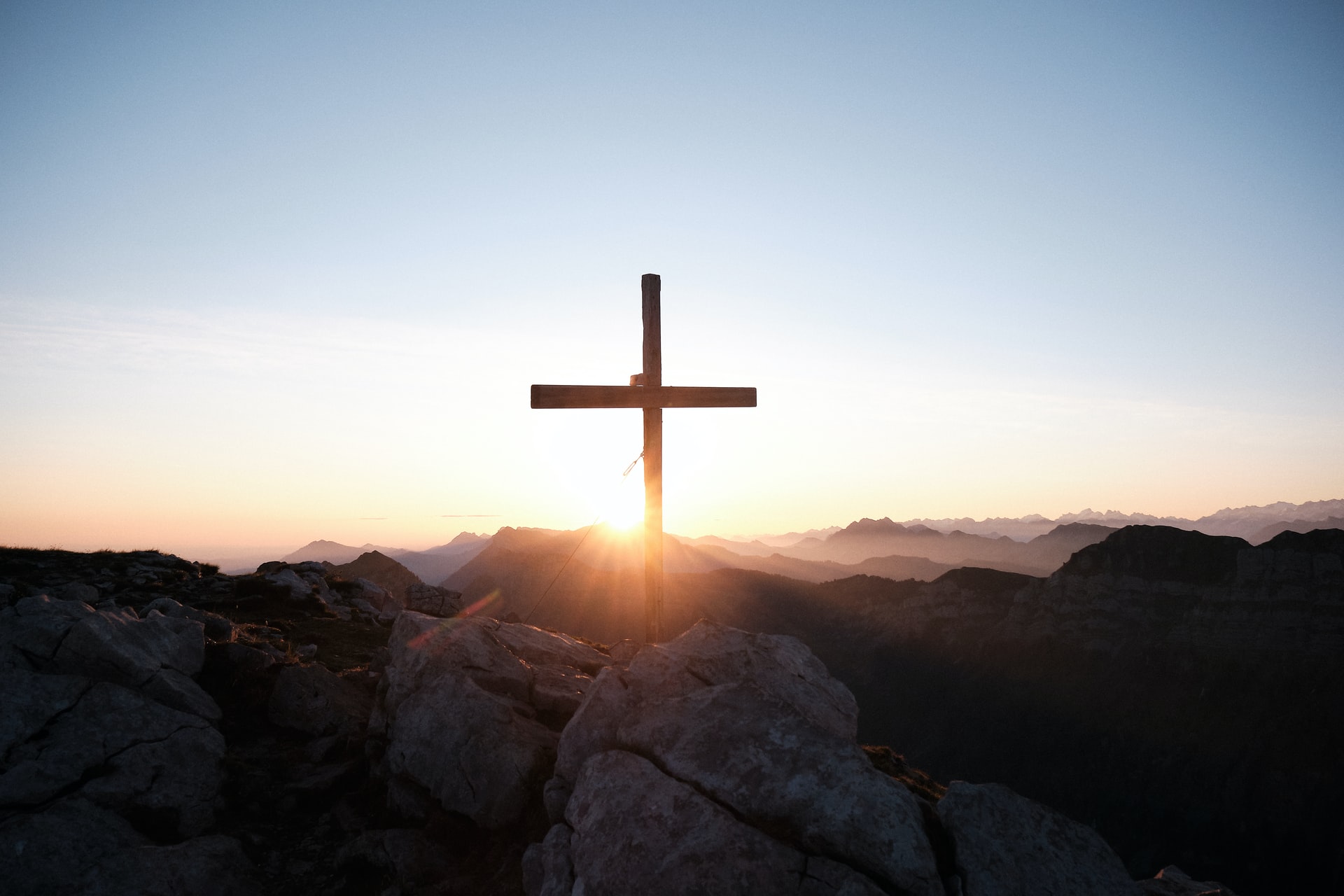 As part of the Rakia Mission, Stibbe took part in a launch from earth to the International Space Station (ISS). His space mission on behalf of the Ramon Foundation reminds me of how far Yeshua went to save the world from sin. Let's consider this prophecy about the Messiah of Israel:
Surely He has borne our griefs and carried our sorrows; Yet we esteemed Him stricken, smitten by God, and afflicted. But He was wounded for our transgressions, He was bruised for our iniquities; the chastisement for our peace was upon Him, and by His stripes we are healed. (Isaiah 53:4-5)
Yeshua went all the way to the cross to bear our sin and shame. Let's see how the stories relate and then see what lessons we can uncover.
1.Yeshua Was a Servant-King
Stibbe's service to the Ramon Foundation brings to mind what the Messianic prophecies in Isaiah say about Israel's Savior. Isaiah predicted that He would be a Servant-King.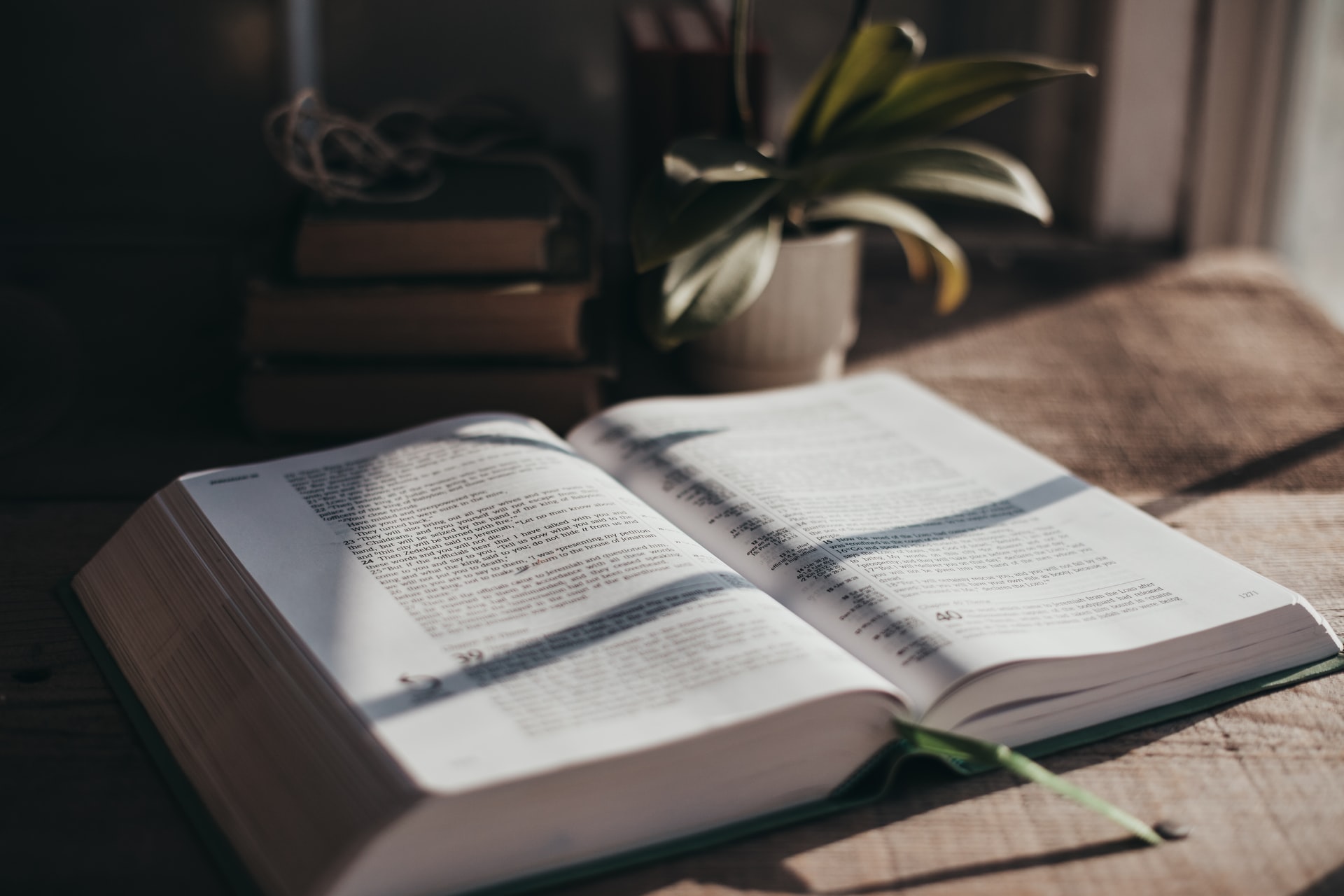 Indeed He says, "It is too small a thing that You should be My Servant to raise up the tribes of Jacob, and to restore the preserved ones of Israel; I will also give You as a light to the Gentiles, that You should be My salvation to the ends of the earth." (Isaiah 49:6)
Yeshua lived and taught service throughout His ministry. A good example was the day His disciples disputed who would be the greatest among them. Yeshua replied,
"And whoever desires to be first among you, let him be your slave – just as the Son of Man did not come to be served, but to serve, and to give His life a ransom for many." (Matthew 20:27-28)
2.Yeshua Was Willing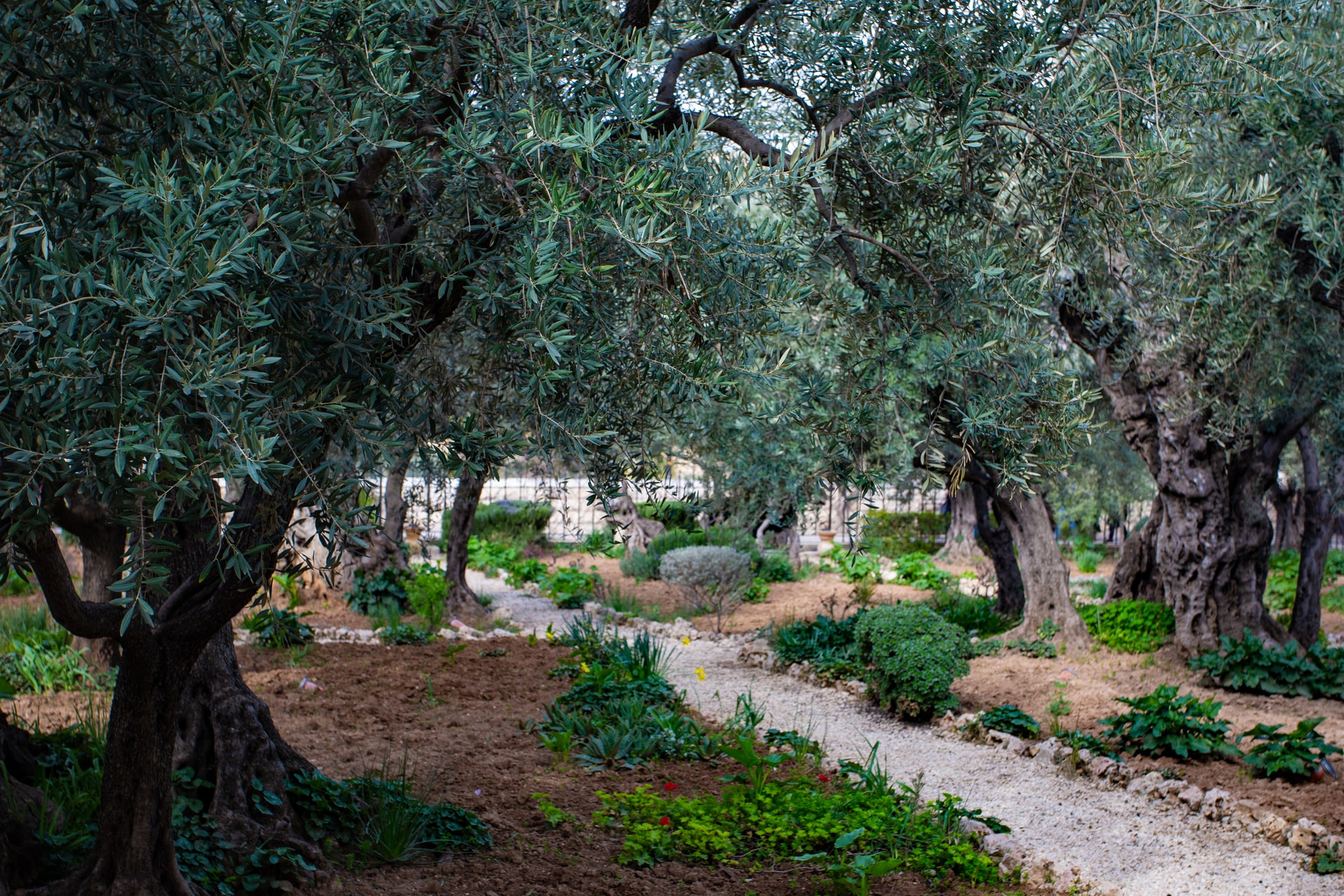 One of the most remarkable yet the least esteemed truths about Yeshua being the Messiah of Israel is that He was willing. Just as Stibbe was willing to serve, Yeshua voluntarily fulfilled the Messianic prophecies in Isaiah. As much as God wanted to save the world through Him, He didn't impose it on Yeshua. To a great extent, Yeshua's prayer in the garden of Gethsemane showed His response was only out of obedience to God's will (Mark 14:32-36). Have a look at what Yeshua said about laying down his life:
"No one takes it from Me, but I lay it down of Myself. I have power to lay it down, and I have power to take it again. This command I have received from My Father." (John 10:18)
3.Yeshua's Life Blessed Israel
Stibbe's space mission is a significant landmark in Israel. As the second Israeli in space, he will demonstrate many Israeli technologies during this mission along with AstroRad. What a blessing Israel has in technology – and what a blessing to the world it is because of them! Just as God promised Abraham in Genesis 12:3, Yeshua's redemption mission has brought even more blessings than this to Israel and the world!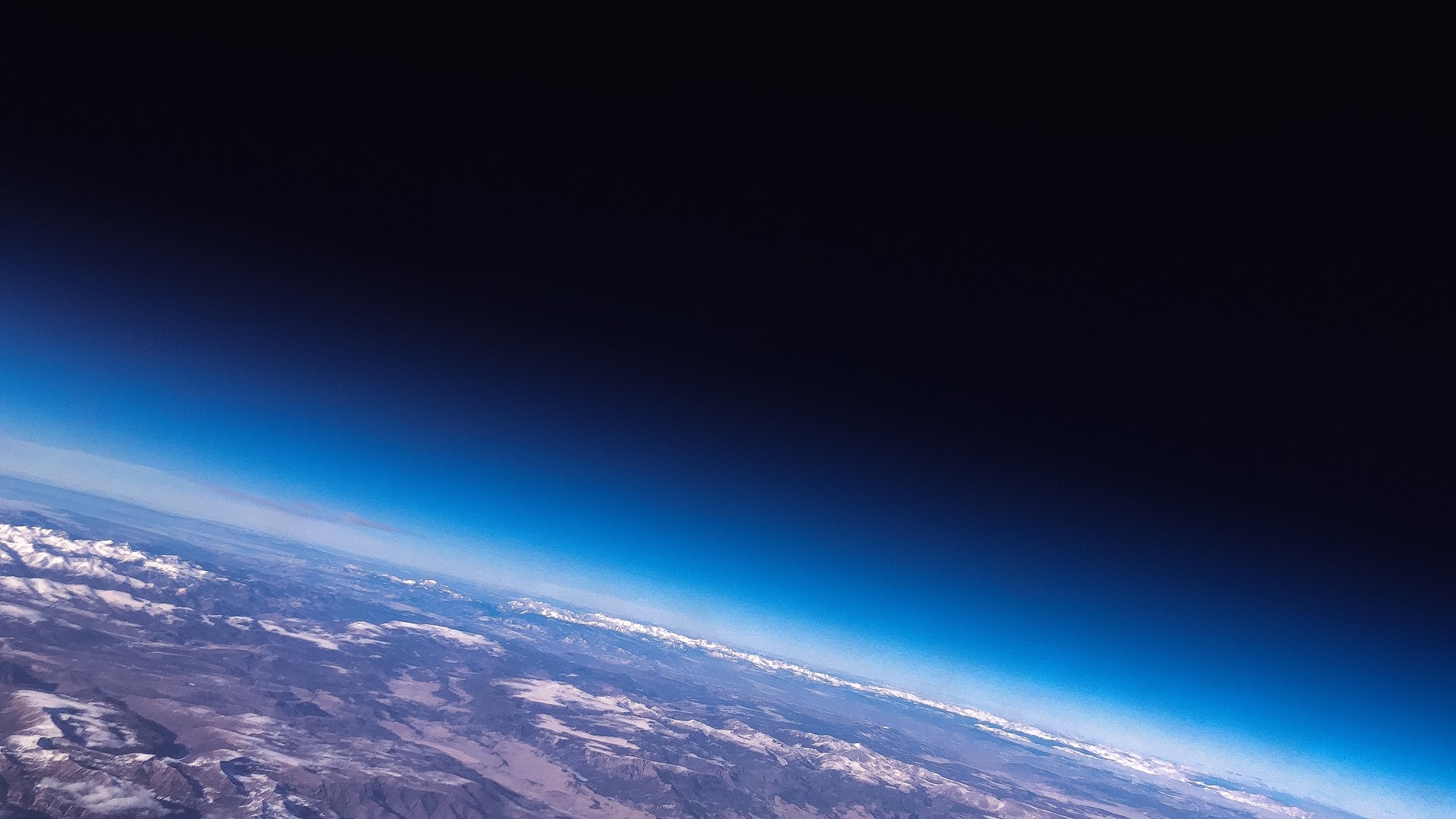 You are sons of the prophets, and of the covenant which God made with our fathers, saying to Abraham, "And in your seed all the families of the earth shall be blessed." To you first, God, having raised up His Servant Jesus, sent Him to bless you, in turning away every one of you from your iniquities. (Act 3:25-26)
The blessing God promised to all of Israel through Abraham was the Messiah's resurrection. In His resurrection, we have redemption from sin. Paul echoed the same truth to the believers in Rome.
But also for us. It shall be imputed to us who believe in Him who raised up Jesus our Lord from the dead, who was delivered up because of our offenses, and was raised because of our justification. (Romans 4:24-25)
Any Lessons for Us?
First off, both Eytan Stibbe's space mission and Messianic prophecies remind us how committed God has always been to redeem man from sin. He kept to His promise in Genesis 3:15 to supply the Seed of a woman who would destroy the devil's works. Also, as the God of Israel is faithful to His people, we should be faithful to our divine mandate, the Great Commission.
And He said to them, "Go into all the world and preach the gospel to every creature. He who believes and is baptized will be saved; but he who does not believe will be condemned." (Mark 16:15-16)
Let's partner with God to bring Israel and the world the knowledge of salvation.
Wrap Up
Salvation is available to all! Yeshua has fulfilled the Messianic prophecies. The recent Passover presented another opportunity for us to share the good news, which we did with celebratory hearts! We hope you will talk to someone you know about how Yeshua fulfilled the Messianic prophecies in Isaiah. Like other international media ministries, we have several evangelical tools and articles on our website that will be helpful in preparing you to speak to both Jewish people and all others. We hope you'll check them out!