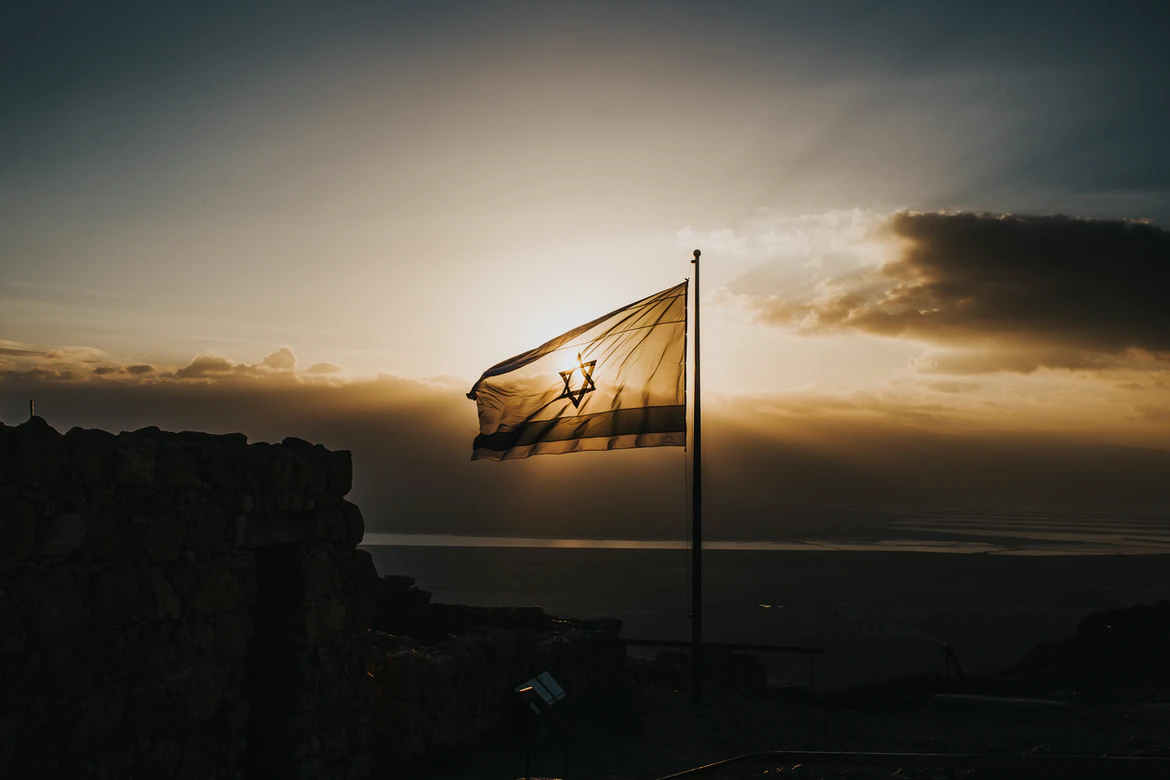 Reaching the lost in Israel could be much easier than we think. You're probably wondering, "How's that?" It's by merging the Messianic prophecies with the life of Jesus (Yeshua) intelligently. Until we harmonize the facts, the Gospel is to an Israeli nothing more than a fairytale. So, what does Scripture say about the Messiah of Israel? Did Yeshua's life fulfill these expectations? Let's examine the facts together.
The Promises of God: A Peek into Messianic Prophecies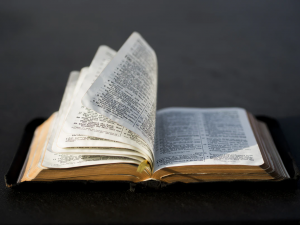 There are 55 Old Testament prophecies about the coming Messiah. Even though each prophet had a different emphasis, their theme was God's plan for salvation (2 Timothy 3:15). Messianic prophecies provide the basis for Israel's expectations of their Savior. By implication, Yeshua is only the Messiah to the extent that His life agrees with their expectations. So, what are those expectations in regard to their Messiah, and how does the life of Yeshua agree with them? Read on to find out.
Who Did the Jewish People Expect the Messiah of Israel to Be?
Yeshua's birth and genealogy readily match most prophecies about the Messiah's birth and family line. This is not usually questioned. Instead, religious Jews focus on what they believe are inconsistencies in the events that took place during His earthly days. We can't explore them all in one blog, but let's examine a few!
1. A Righteous Judge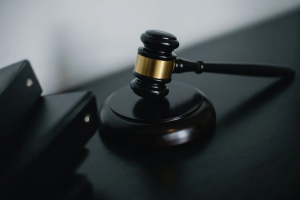 One of the most outstanding Messianic prophecies in Isaiah is that the Messiah will be a righteous judge (Isaiah 11:3). Yeshua both taught and lived out this prophecy. He was never influenced by any rank, honor, or office. His opinions were impartial. All of His judgments were void of bias and favoritism (John 6:24; John 2:24-25).
2. A King Who Rules in Peace
The prophet Isaiah called the Messiah the "Prince of Peace" (Isaiah 9:6). Jewish perspective based upon this scripture is that the true Messiah's life would be free of unrest of any kind. He would be at peace with others and bring peace to His people Israel.
Even in the face of rejection, Yeshua never perpetrated or inspired any unrest. A typical example of His behavior is seen in His dealing with the Samaritans in Luke 9. His disciples were ready to call down fire from heaven as Elijah had. Promptly, He rebuked them, saying, "You do not know what manner of spirit you are of. For the Son of Man did not come to destroy men's lives but to save them" (Luke 9:55-56). Similarly, He wouldn't allow His disciples to fight for safety at the time of His arrest (Matthew 26:47-57; Mark 14:45).
3. A Priest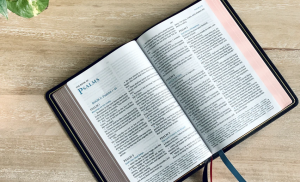 David was both a king and prophet. Hundreds of years before Yeshua's birth, David predicted the priesthood of the Messiah. "The LORD has sworn and will not relent, 'You are a priest forever according to the order of Melchizedek'" (Psalm 110:4).
Thus, the Messiah would not just be a King and a Judge. He would also serve as a Priest forever. Both in the context of Psalm 110 and the explanation of the writer of Hebrews, the priesthood King David prophesied about refers to Yeshua's redemptive sacrifice. Take a look at Hebrews 4:14: "Seeing then that we have a great High Priest who has passed through the heavens, [Yeshua] the Son of God, let us hold fast our confession."
In Hebrews chapters 5 to 9, it is crystal clear that Yeshua's eternal office as the Redeemer was the eternal priesthood King David predicted.
4. A Great Warrior
Balaam's utterances in Numbers 24:17 tell us that the Messiah of Israel would live as a warrior and destroy all of Israel's enemies. Any attempt to take this prophecy at face value would be a mistake. Remember that God hinted in Genesis 3:15 that the Messiah would bruise the head of the serpent (the devil). Yeshua did just that in His death, burial, and glorious resurrection. Ephesians 1:20-21 reads:
"Which He worked in Christ when He raised Him from the dead and seated Him at His right hand in the heavenly places, far above all principality and power and might and dominion, and every name that is named, not only in this age but also in that which is to come."
5. An Independence Fighter
Since the scriptures foretold that the Messiah would come as a warrior, there was a faction of the Jewish people who expected Him to deliver Israel from the oppression of the Roman government. We see this in scriptures like Acts 1:6, "Therefore, when they had come together, they asked Him, saying, 'Lord, will You at this time restore the kingdom to Israel?'"
Little did they know that the kingdom of God is the reign of Messiah in the hearts of men (Romans 5:17; Colossians 4:12-14).
Wrap Up
Yeshua satisfied all Old Testament prophecies concerning the Messiah. Most Jewish misconceptions are based upon wrong interpretations of the scriptures, so as much as is possible, we must be succinct in our presentation of the Gospel to them. Studying with content from trusted international media ministries like ours is helpful in gaining the understanding you need to have heartfelt and respectful conversations with those of Jewish descent. Remember: Many are still waiting for their Messiah to come. It's not that they don't want Him; it's that they don't think He's already arrived!