PASSOVER WITH JESUS
A presentation you don't want your church to pass over
– Get an authentic insight on what it was like to celebrate Passover with Jesus in the Upper Room.
– Discover how each item on the Passover table foreshadows the life, death and resurrection of Jesus
– Understand the original Jewish roots of Communion
– Invite new people from your community to your church and to a personal relationship with Jesus
– Presented by Ze'ev Nevo, a Jewish believer from Jerusalem and a son of a Holocaust survivor. Ze'ev is the founder of Israel Media Ministries.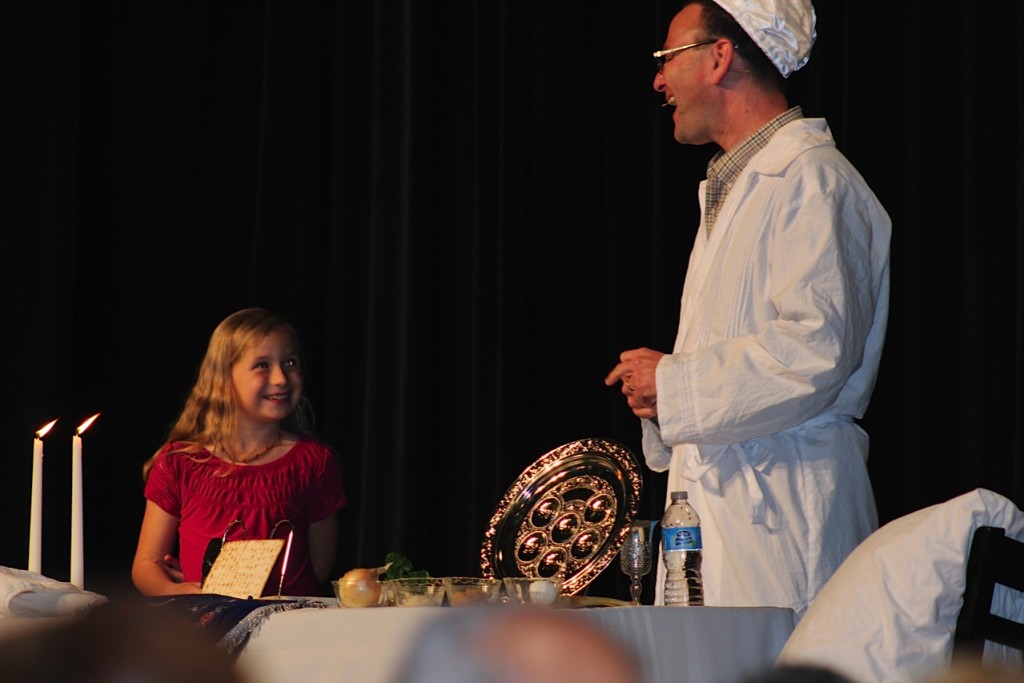 For more information or to schedule a "Passover with Jesus" event at your church, please fill out the short form below.
HTML Forms powered by Wufoo.
Share