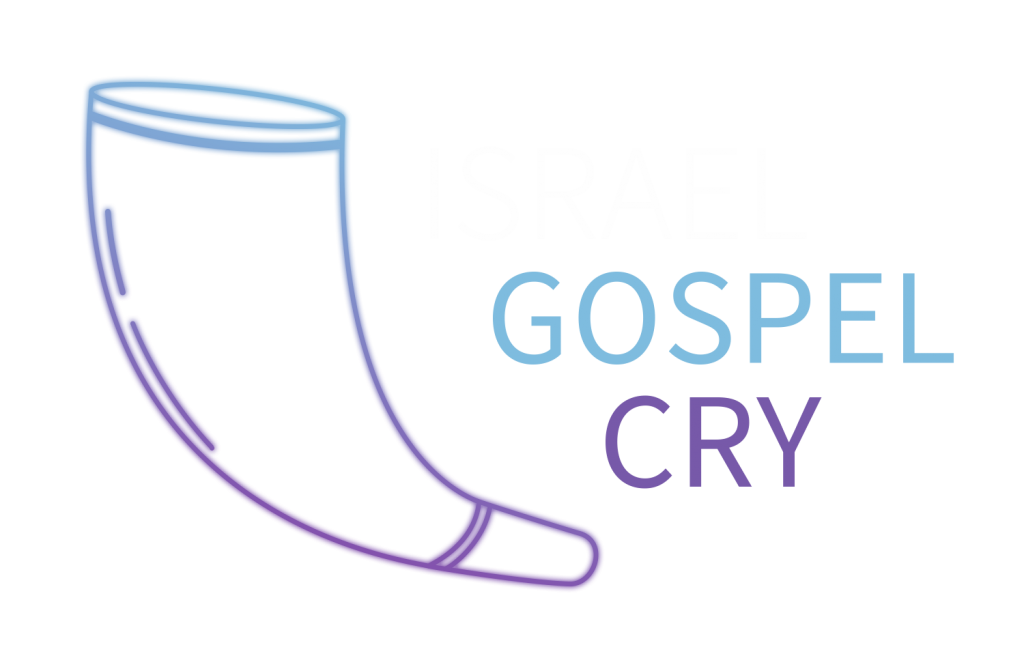 About Israel Gospel Cry
Israel needs Christ-followers like never before. They need men and women who love God and have His heart for the Jewish people. Israel is God's chosen nation. He could have sent His Son to be born in any part of the world, and He chose Israel. There is something special about the Jewish people to God, and those who love God, like you and me, we honor His desire.
This quarter, we are putting together a major plan to evangelize Israel like never before. We're thinking BIG. We want to fully saturate the internet with the opportunity for Israel to learn the truth about Yeshua, their Jewish Messiah! We are reviewing our current projects and selecting key videos, artistic creations and songs that have garnered a larger number of views in Israel than the rest, and we are optimizing them for even greater effectiveness. For instance, we are going to take testimonies like Peter Ulrich's from our "Free In Messiah" project and release them in Hebrew. It's going to be powerful!
We're also going to look closely at some of the evangelistic tools we've slated for creation, hand pick the ones we think will connect with hearts most deeply, and produce them in time for our massive internet evangelism push.
We're looking to raise $120,000 by December 31st to provide us with what is needed to reach every home in Israel over the three holy days of Purim, Passover and Shavuot (March 16 to June 7, 2022). It also covers Easter!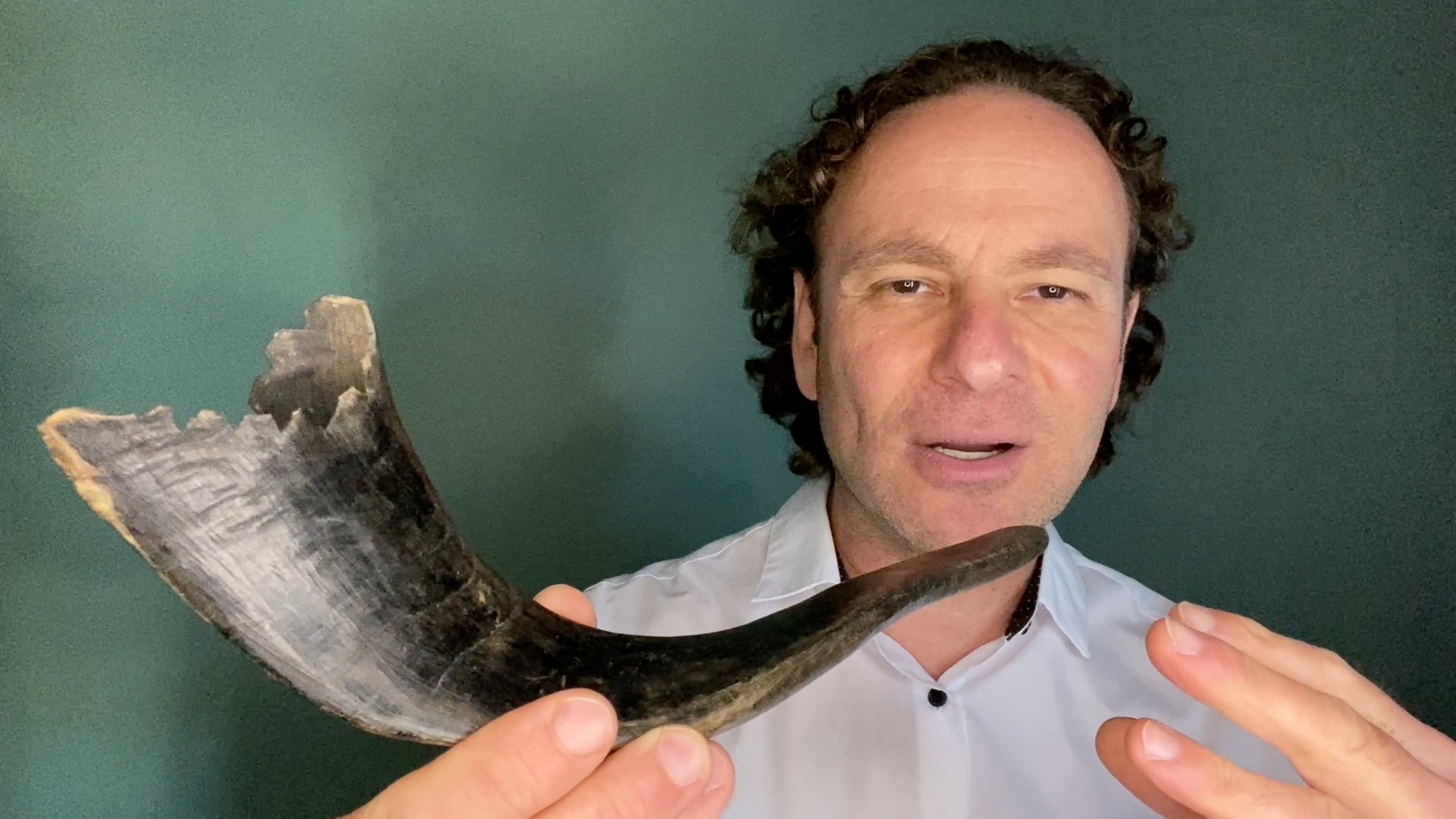 Growing up, my father had a shofar displayed above his desk. When he passed, it was given to me. The shofar is a tool, a symbol of the cry of our hearts to proclaim the Gospel in Israel. My father heard the Gospel cry and responded to the call before his passing. My prayer is that other fathers and mothers, sons and daughters in Israel will hear it as well!
We have 3 months to raise the funds to reach every home in Israel. That is enough time. We need $120,000 to pay for online promotion and placement. That is enough money. And we have partners like you who I believe will channel the resources God has given you for the purpose of enlarging His Kingdom! Please consider donating $500 to the Israel Gospel Cry Campaign.
During the end of the year, we always seem to set aside enough money to buy our gifts, plan a big meal (or several meals!) and go on vacation. If we can do that, hopefully we can find a way — with God's help and blessing — to set aside $500 or more to introduce God's people to His Son!
I believe in you. You have proven yourself to be a friend of Israel time and time again. And what you've done for her people when you've given to us has been really beautiful. We see the comments. We get the private messages. The work we're doing is transforming lives. You make that possible every day. We're so thankful! Keep up the good work! The Kingdom of God, from Israel to the ends of the world, is growing because of you!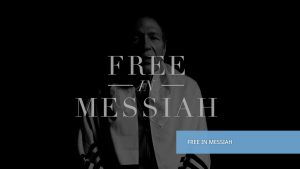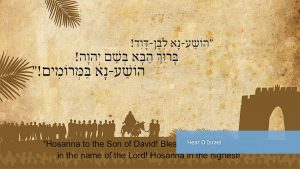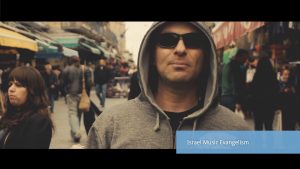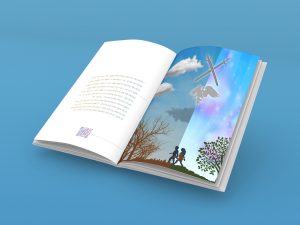 Make a Donation
One-Time Israel Gospel Cry Donation
Select an amount to make a donation or enter a custom amount:
Israel Gospel Cry Monthly!
PREFER TO GIVE USING PAYPAL?
Previous Videos
Introduction
Learn the reason behind the Israel Gospel Cry Campaign, how many Israelis it will reach, and which holy days we'll be sounding the cry that Yeshua is the promised Messiah.